RECODA goes on study trip to Malaysia-China Kuantan Industrial Park (MCKIP)
We learned a great deal about running an industrial park during a recent study trip to the Malaysia-China Kuantan Industrial Park (MCKIP), located in the East Coast Economic Region (ECER) in Pahang.
ECER Pahang State Office General Manager Dato' Mohd Mazlan Sharudin gave us a tour of the 3,500-acre MCKIP, which is established based on the partnership between Malaysia Consortium and China Consortium.
Among MCKIP's biggest investors is Alliance Steel (M) Sdn Bhd, the largest steel manufacturer nationwide in terms of output capacity and range of products.
We were also recently given a briefing on industrial park facilities and property management during a study trip to Selangor-based Urbancubes Sdn Bhd.
The pioneer industrial park manager runs the Pulau Indah Industrial Park, Selangor Halal Hub, and the Selangor Bio Bay – SBB Industrial Park.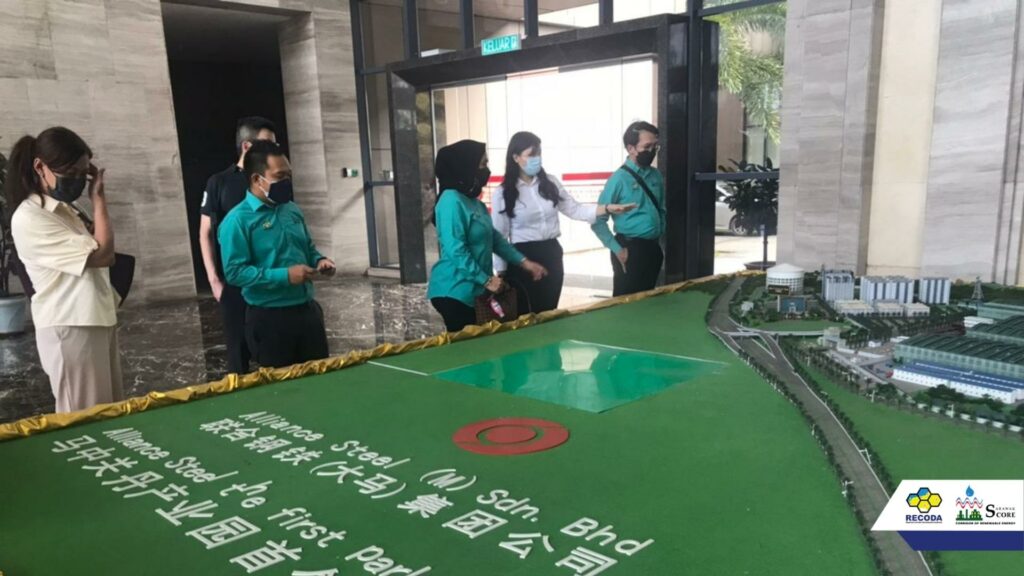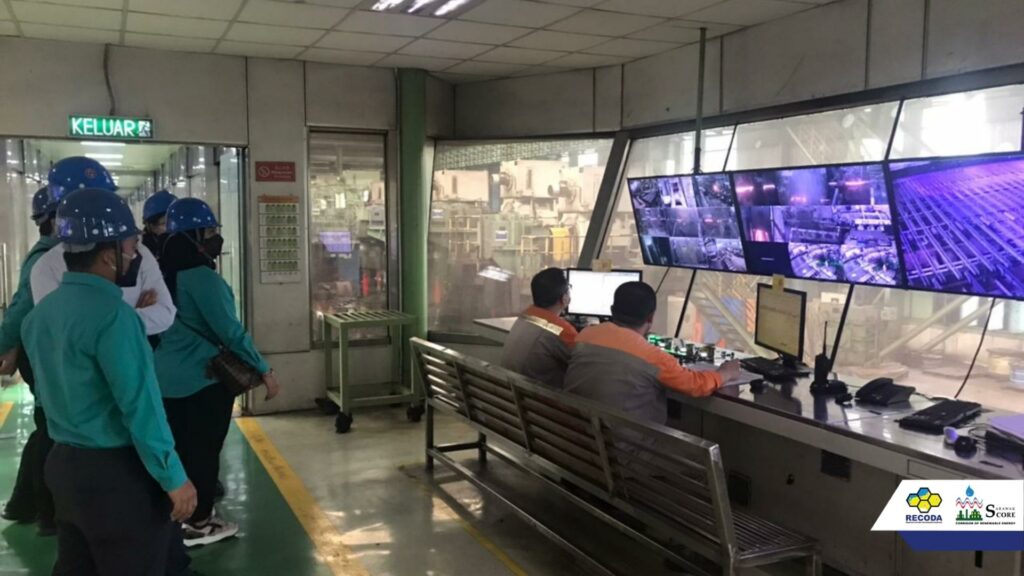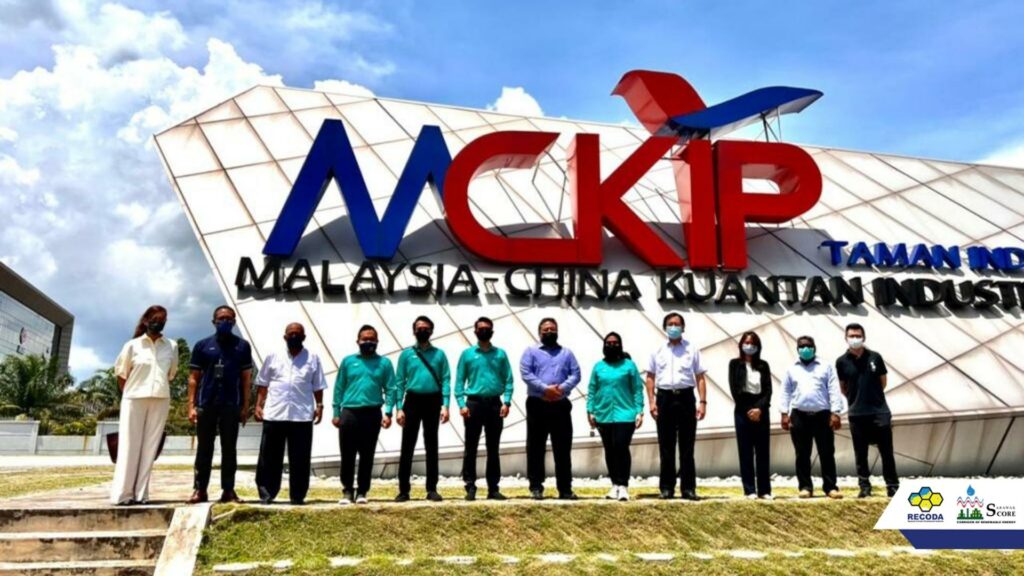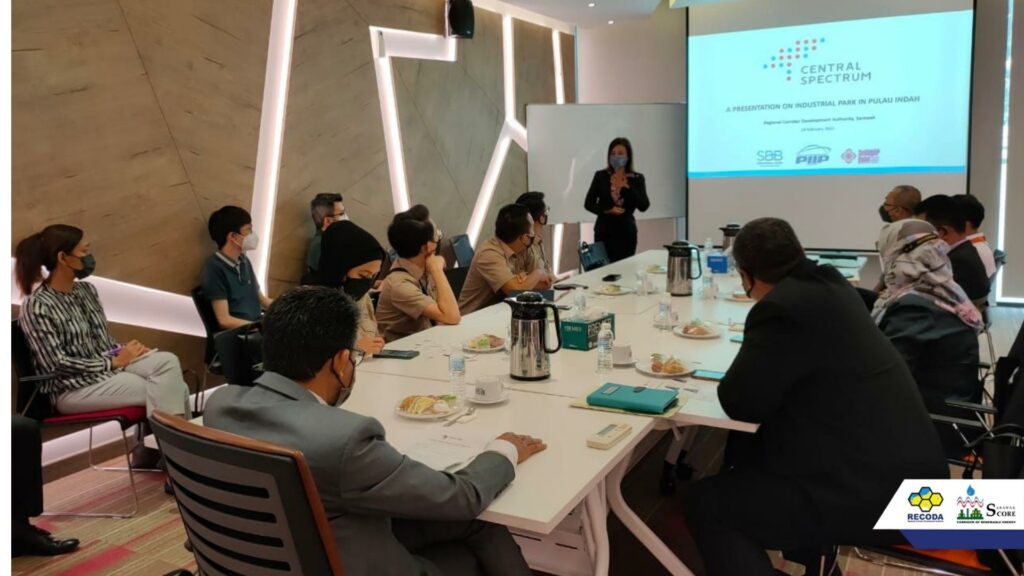 Related posts