It's a hard day's work at Long Banga as workers lay down power lines for the Integrated Highland Agricultural Station (IHAS) research station in the Baram highlands.
The hilly terrain is challenging due to the high elevation.
Work is on schedule to tap the existing SESCO 11kV overhead line system at the Long Banga Sarawak Energy Bhd (SEB) Complex to power IHAS research station 13km away.
At the moment, electricity to the research station is provided by a solar power station.
IHAS will be a bio-tech research centre that develops high-value downstream agro-food processing and manufacturing for the export market.
Additionally, it will become a product collection centre with chilling and packaging facilities for the Long Banga, Long Beruang and Long Peluan areas, serving as the nucleus for the proposed 625-hectare Baram Agro-Park.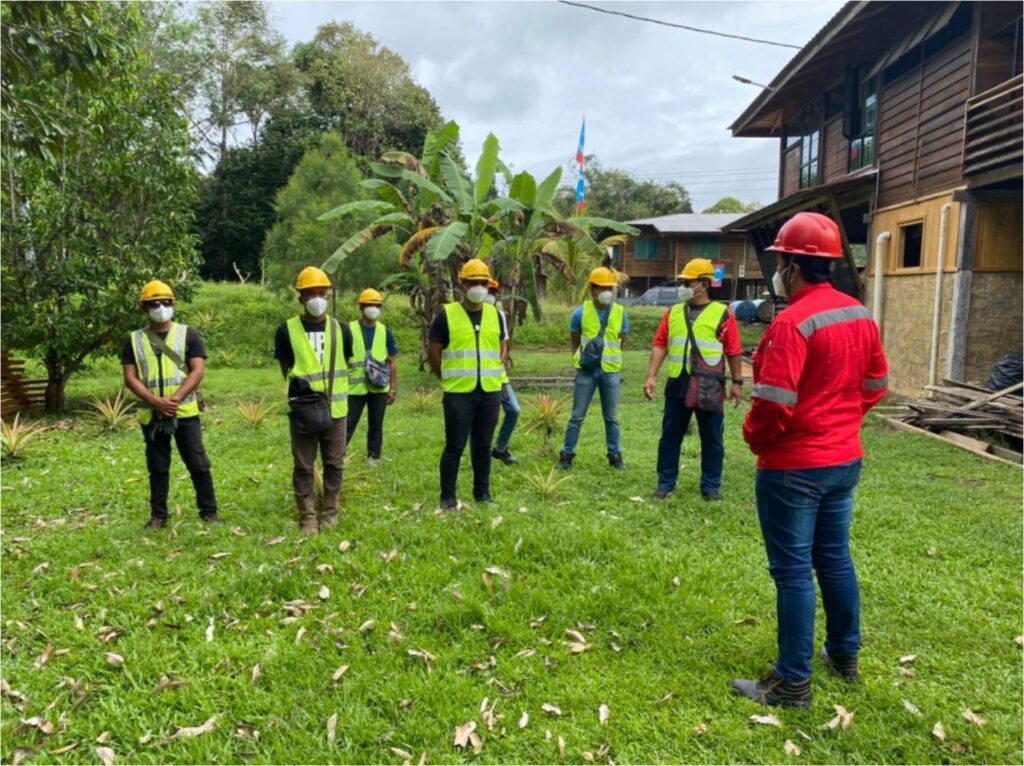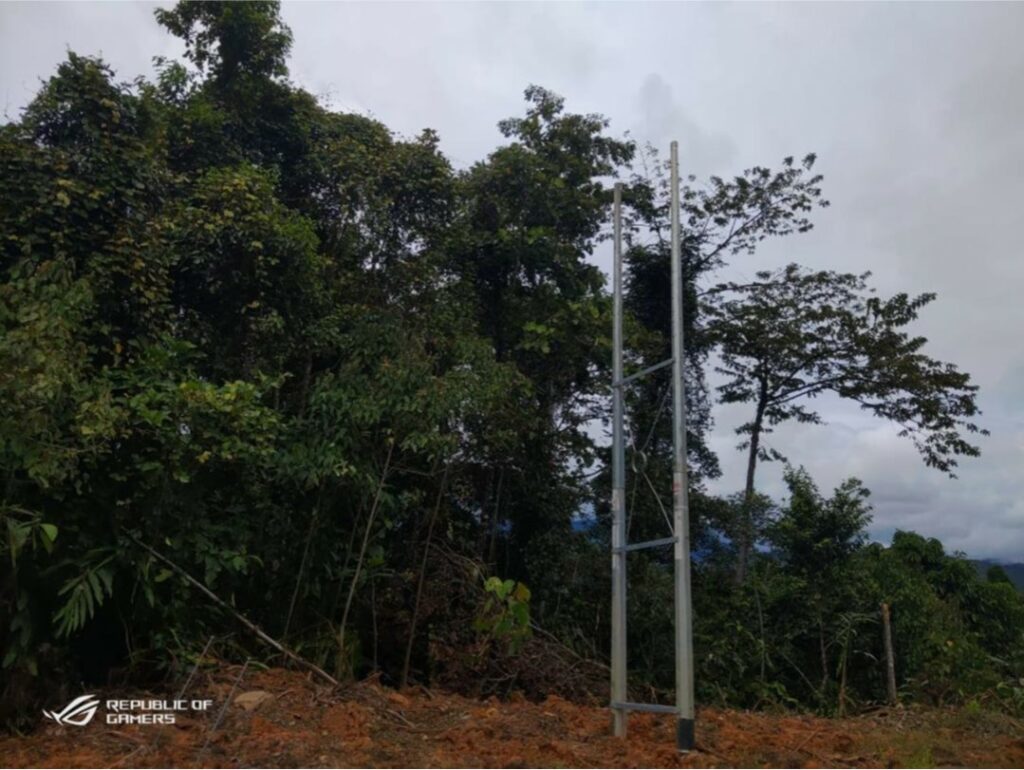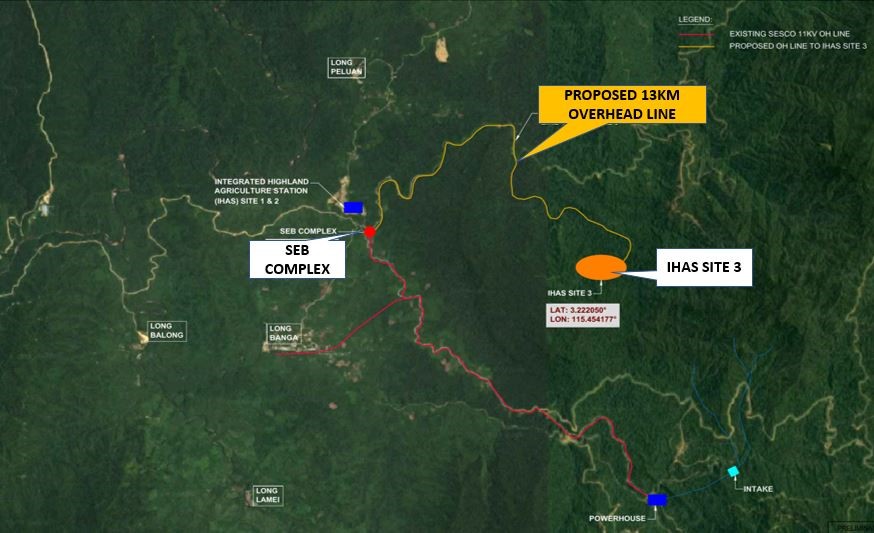 Related posts