The Kenyah riverine settlements of Long Selaan and Long Moh in Ulu Baram will be connected with a road soon through a project implemented by the Highland Development Agency (HDA) under RECODA.
A 8.2km paved road will link the villages, while an existing 16km of earth road connecting Long Selaan to the Tinjar-Bario Logging Road will be upgraded.
The project will also see the construction of a 0.25km spur road to SK Long Moh, a 0.4km road improvement to Long Moh and the upgrade of 6.7km of existing road to R1 Standard.
Long Selaan, famed for its Tekiwit Waterfall, is located in the north along Batang Baram while Long Mong is located along Sungai Moh, at the confluence with the larger Baram River.
The Orang Ulu settlements are located about 20km from the Indonesian border, or about 200km southeast of Miri city.
Currently, works are being carried out on the concrete pier columns for the Bailey bridges that will cross Sungai Moh and Batang Baram near the two settlements.
Slope cutting and other earthworks are also being carried out along the roads, which will be followed by paving and roadworks.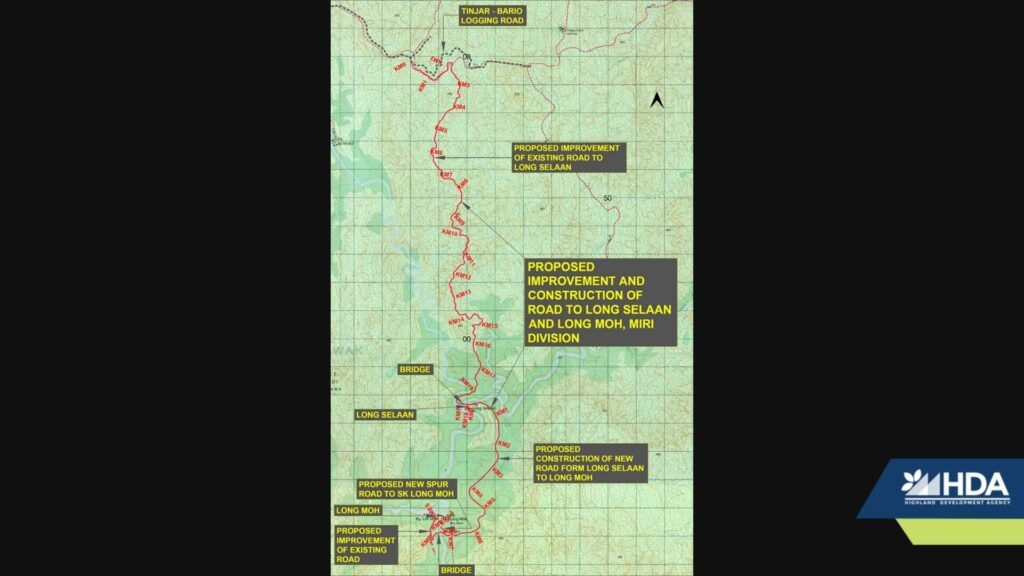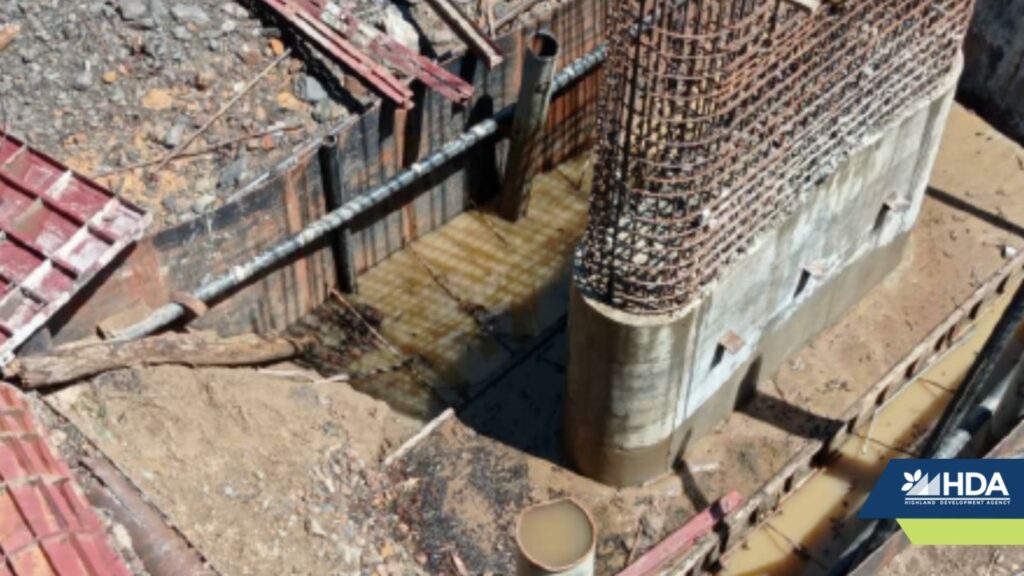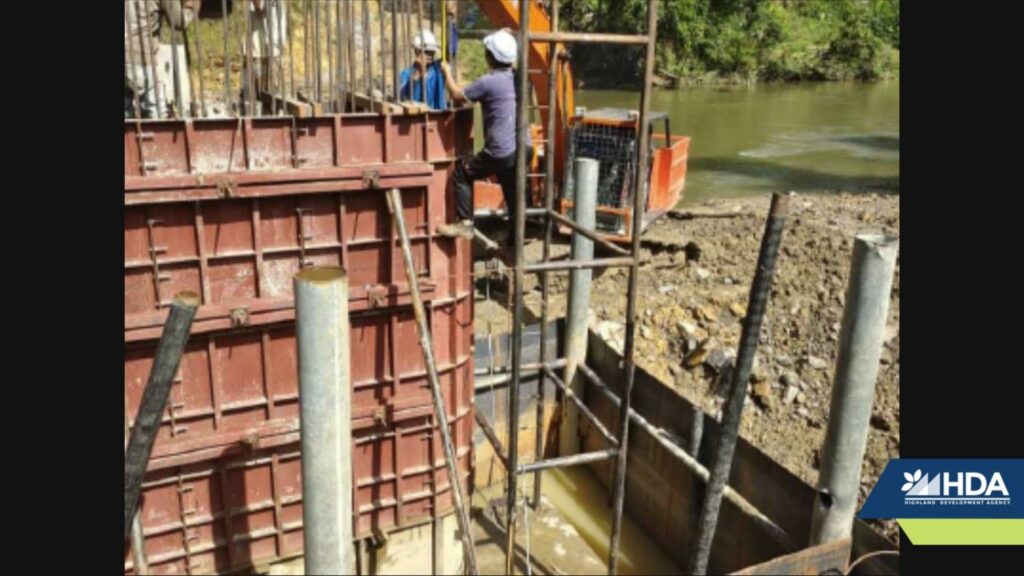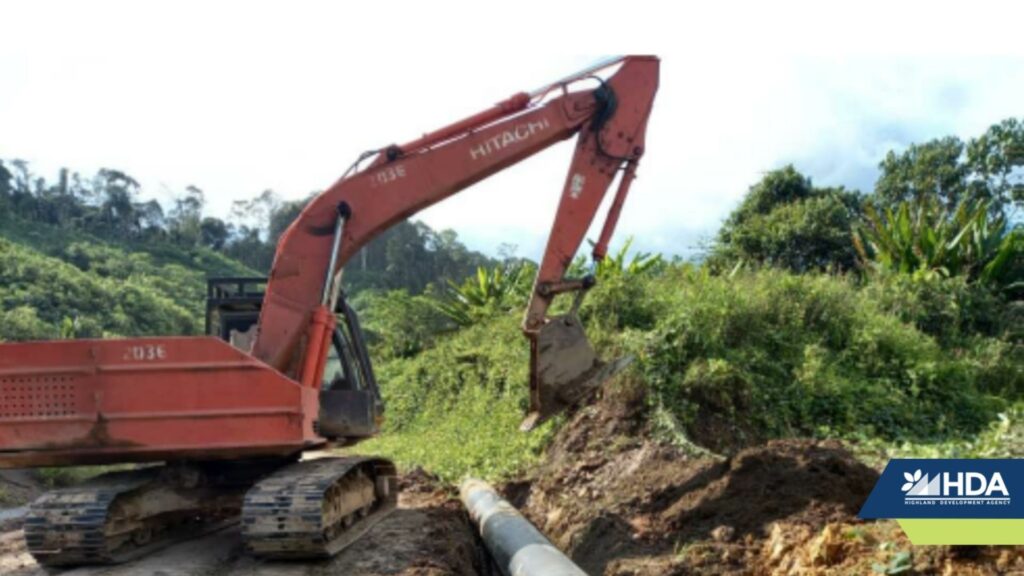 Related posts