URDA carries out site inspection of Nanga Makut, Nanga Engkuah road
We carry out a site inspection on the ongoing construction of a 22km R1 Standard Road linking Nanga Makut and Nanga Engkuah in Katibas, located some 60km south of Song.
The Upper Rajang Development Agency (URDA), led by its Regional Director Joseph Belayong Punan, checked up on the status of the construction of eight Bailey bridges and earthworks involving slope cutting and embankment filling.
The infrastructure project, which is sited along Sungai Katibas about 20km from the Indonesian border, will also be realigned to avoid local Iban traditional burial sites.
Implemented by URDA under RECODA, the project is expected to be completed by next year.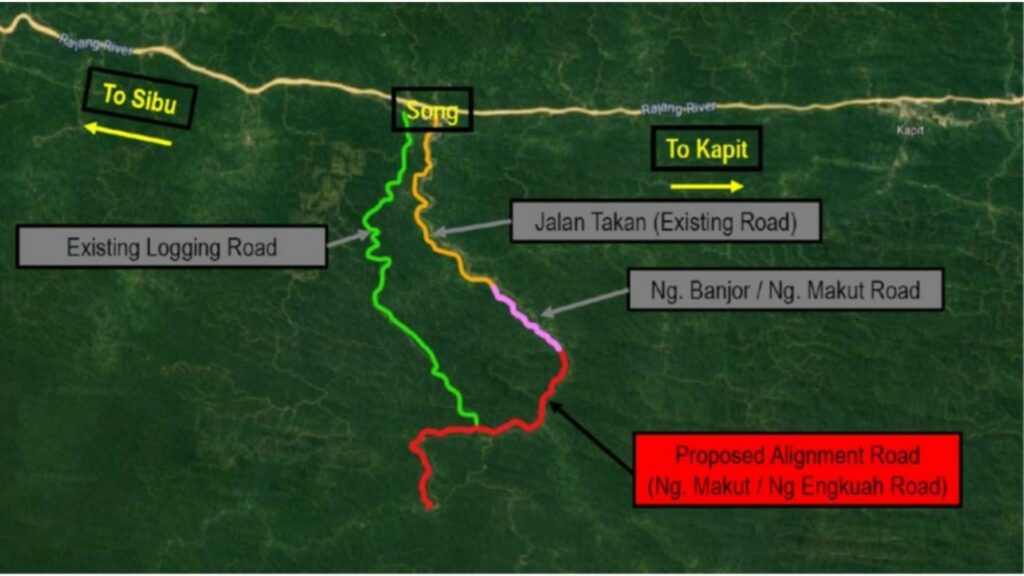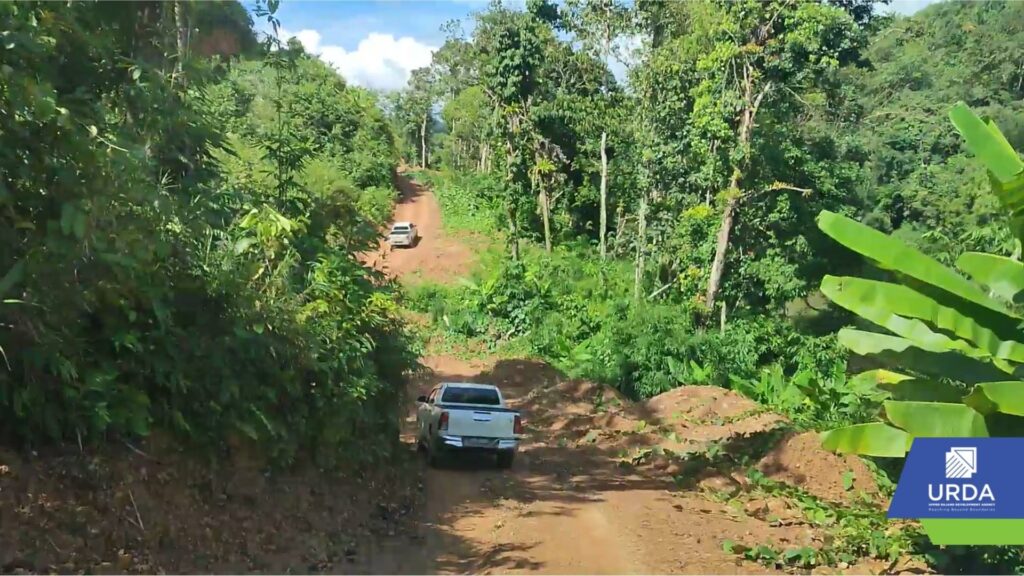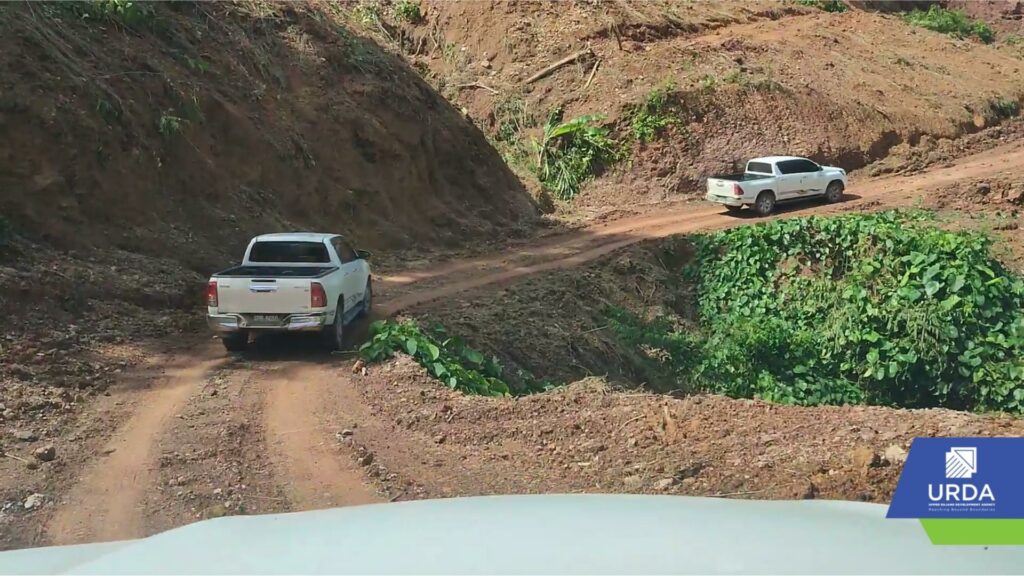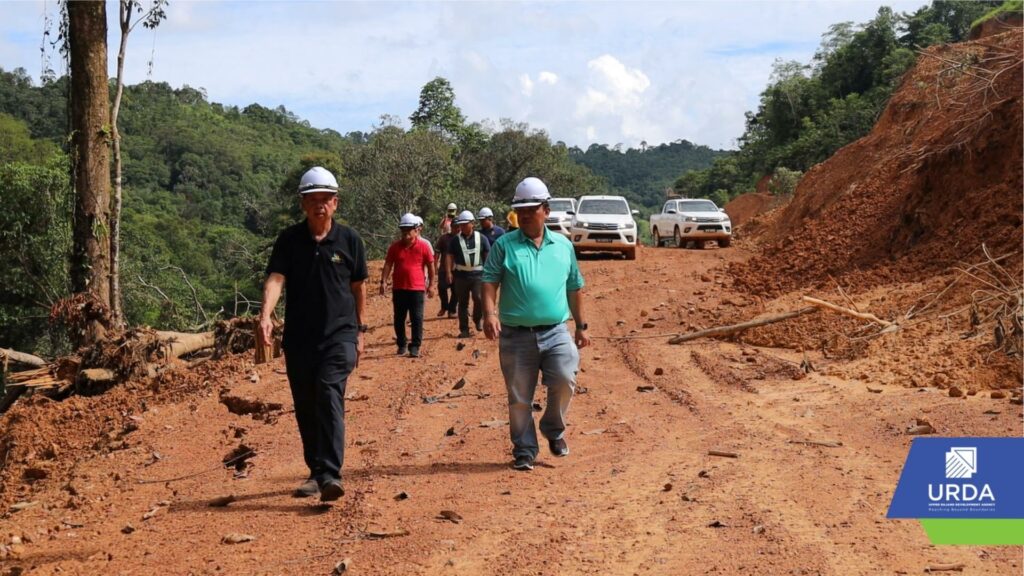 Related posts