KUCHING: The Regional Corridor Development Authority (RECODA) has emerged as winner of The International Innovation Awards® (IIA) 2021 under Service & Solution category with its innovation RECODA Project Management System (RPMS).
Chief Minister Datuk Patinggi Tan Sri Abang Johari Tun Openg, who is also RECODA board chairman, symbolically received the award at his office here today from RECODA chief executive officer, Datu Ismawi Ismuni.
Also present was Deputy Chief Minister, Datuk Amar Douglas Uggah Embas who is also the chairman for Highland Development Agency (HDA).
RECODA, a state statutory body, was announced as the winner on December 9 last year at a virtual ceremony held in Singapore.
The regional recognition award saw RECODA contending against more than 160 other nominees, across 30 countries involving 24 industries.
IIA 2021 was organised by Enterprise Asia which has been spearheading this most coveted regional recognition awards since 2006, in recognising the outstanding innovations and in the process encouraging organisations to continue to seek innovative solutions to solve problems.
Apart from winning the prestigious award, RECODA's innovation has also been qualified to be certified with InnoMark®, which is an international certification that recognises outstanding innovation through stringent 8-D criteria which are the development of idea, problem solution, execution, consolidation, distinction, patent, result and performance and time, value and effort.
With multibillion ringgit investment and hundreds of projects tasked at hand, RECODA has leveraged on digital technology to better manage, monitor and implement its projects.
The journey for RPMS started in 2019 with the conceptual stage while its development started on July last year.
RPMS is a cloud-based, integrated, innovative, and interactive Digital Project Information and Monitoring Dashboard System used for managing, supervising, and monitoring the current progress and health status of the ongoing projects.
RPMS makes it possible to track and monitor the current project progress status on site instantly, without having to physically being present on site, all within fingertips through mobile devices.
RPMS disseminates information such as schedule vs. actual progress, percentage, numbers of resources on-site, schedule performance index, projected completion date, contractor performance speed, project financial status, project variance, and many other vital information for progress reporting and project health status, which enables the stakeholders to make informed decisions.
RECODA is a statutory body set up in 2006 to oversee and manage the Sarawak Corridor of Renewable Energy (SCORE).
Aside from being tasked with drawing investments and creating job opportunities for Sarawakians, RECODA is also the implementing agency for infrastructure and socio-economic development projects in the SCORE region, which covers 80% of the state's land area.
Since 2017, RECODA was entrusted by the Sarawak government to implement development projects in the regions overseen by the three development agencies namely Upper Rajang Development Agency (URDA), Highland Development Agency (HDA) and Northern Region Development Agency (NRDA) with a total allocation of RM4.5 billion.
A total of 263 projects are to be carried out including the construction of roads, bridges, water supply, socio-economic programmes as well as masterplans.
RECODA will also be the implementing agency for the 88km's Northern Coastal Highway and the 160.5km's roads linking Miri-Marudi, Marudi-Mulu (Kuala Melinau) and Long Panai-Long Lama.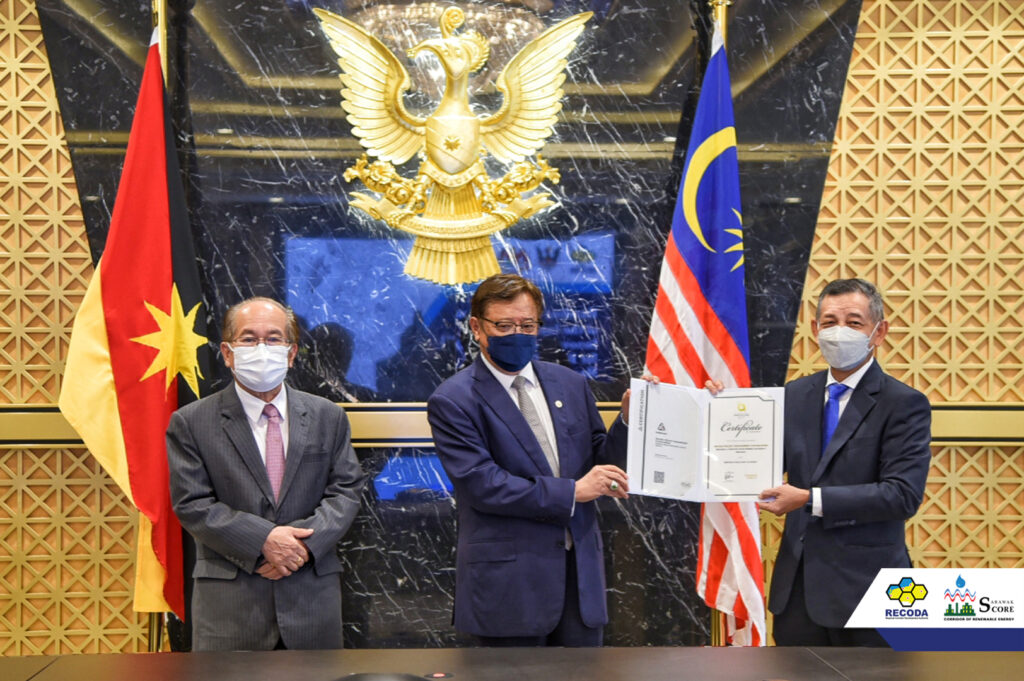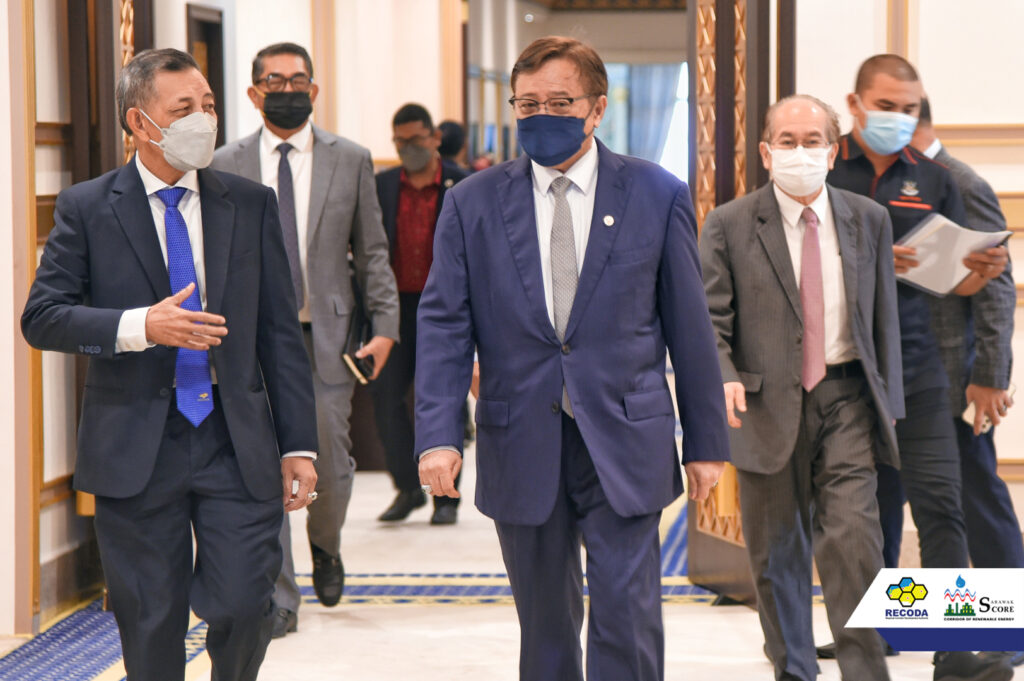 Related posts