Today, we have the privilege of hosting Sarawak Premier Datuk Patinggi Tan Sri Abang Johari Tun Openg at our exhibit, where he inspected the gula apong products showcased by one of our SCORE agropreneur partners, SPL Food Industries Sdn Bhd.
This year's Sarawak Agrofest is set to be the largest agriculture expo ever, thanks to the collaborative efforts of the Ministry of Food Industry, Commodity, and Regional Development (MFICORD), the Ministry of Agriculture and Food Security, RECODA, as well as relevant government agencies and agro organisations.
Running until 1st October 2023, at Celebration Square, Jalan Stadium, Petra Jaya, Kuching, this 10-day event is expected to attract 100,000 visitors.
This year's theme, 'Industrialising for Sustainable Food Security and Commodities,' sets the stage for captivating local artist performances, traditional 'bermukun' singing and dancing, lucky draws, and even a cat show as well as horse riding activities.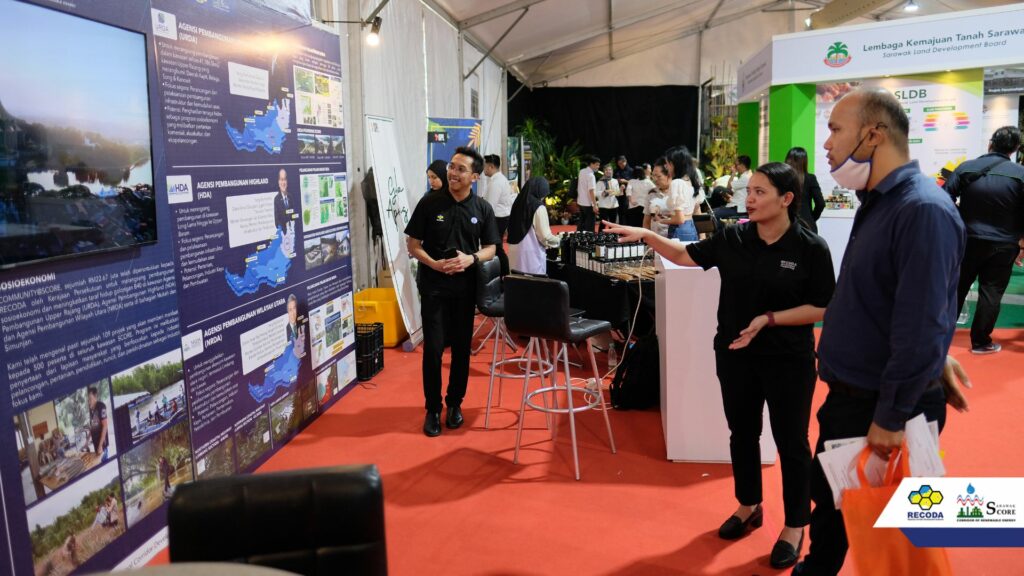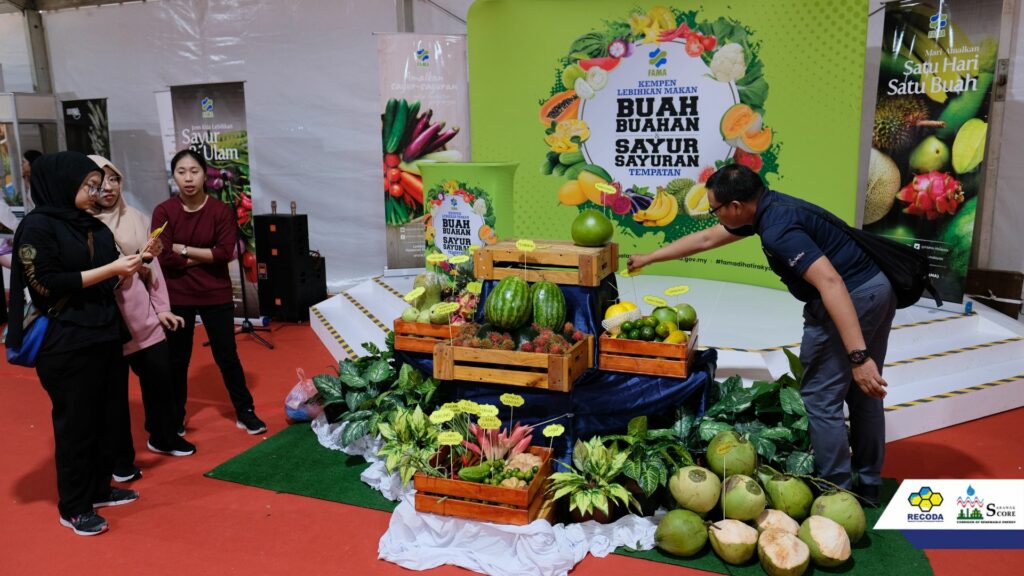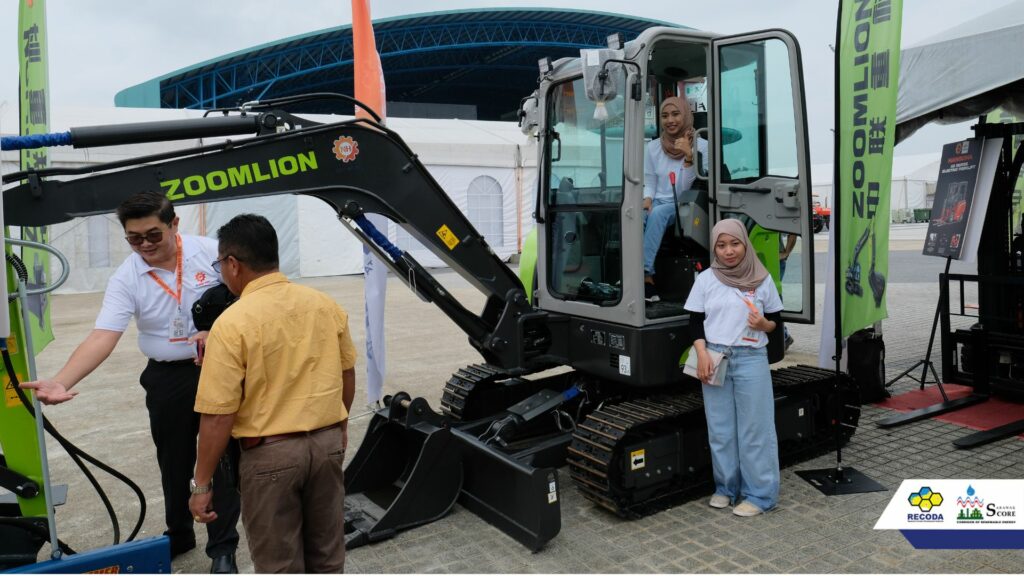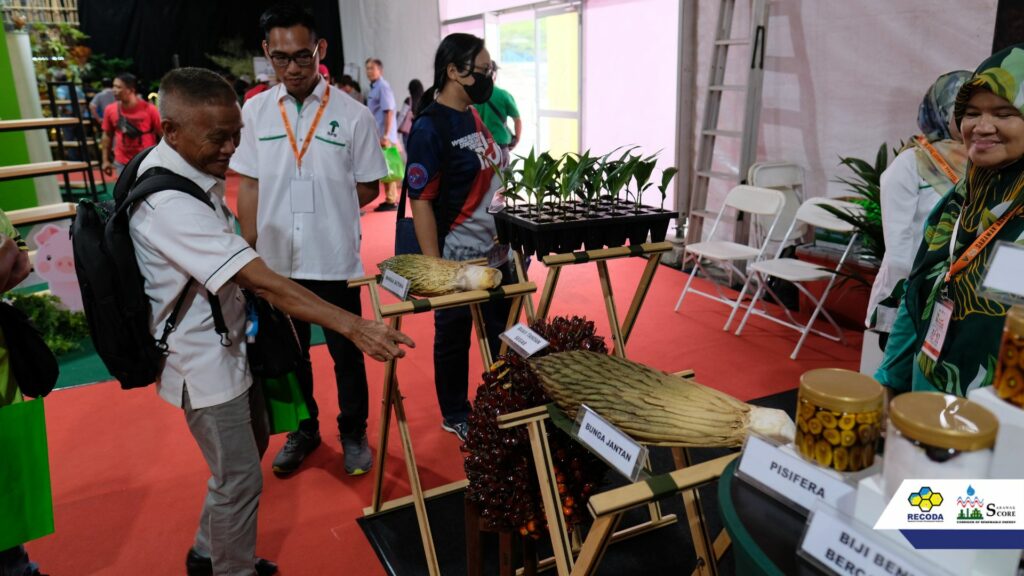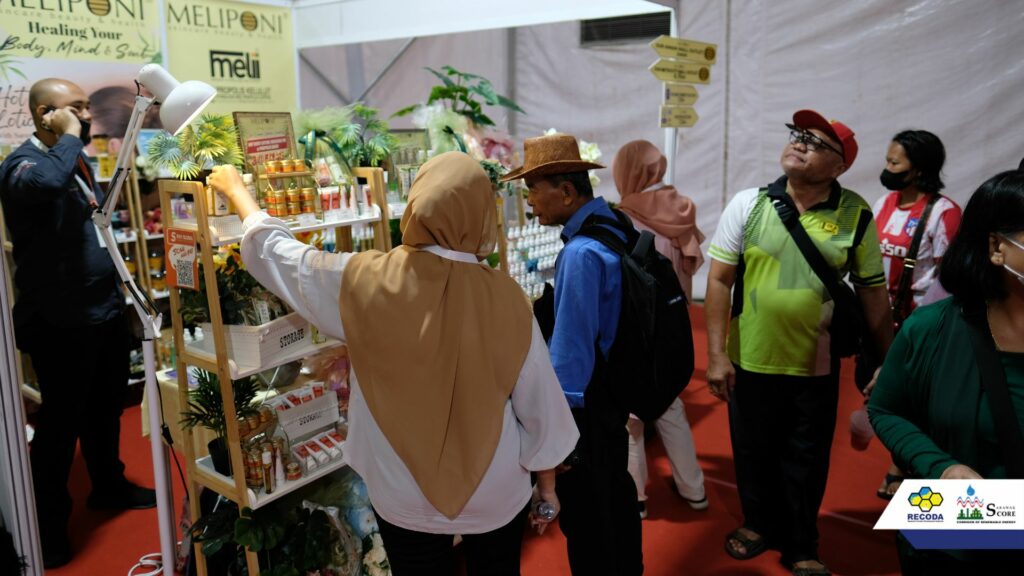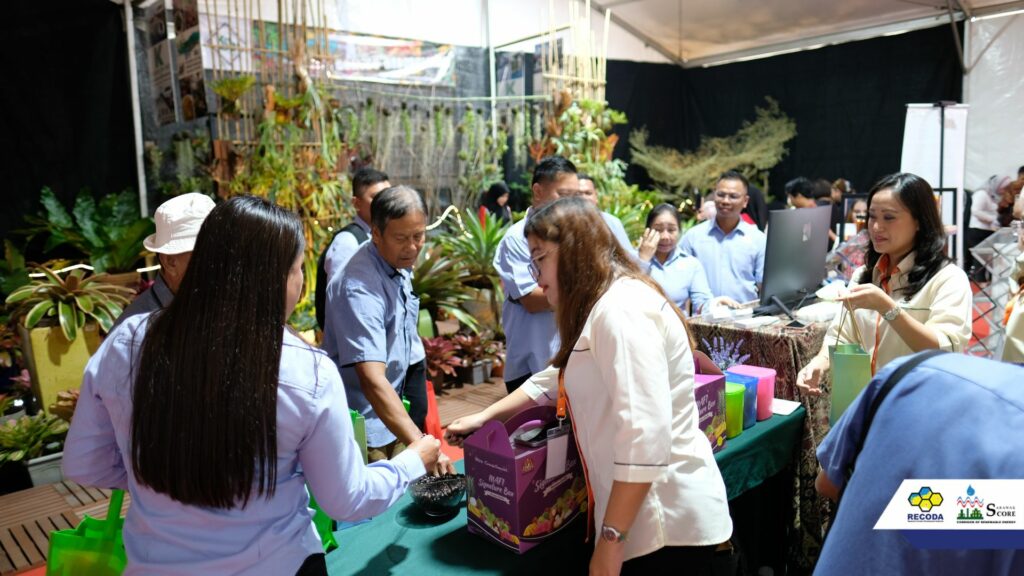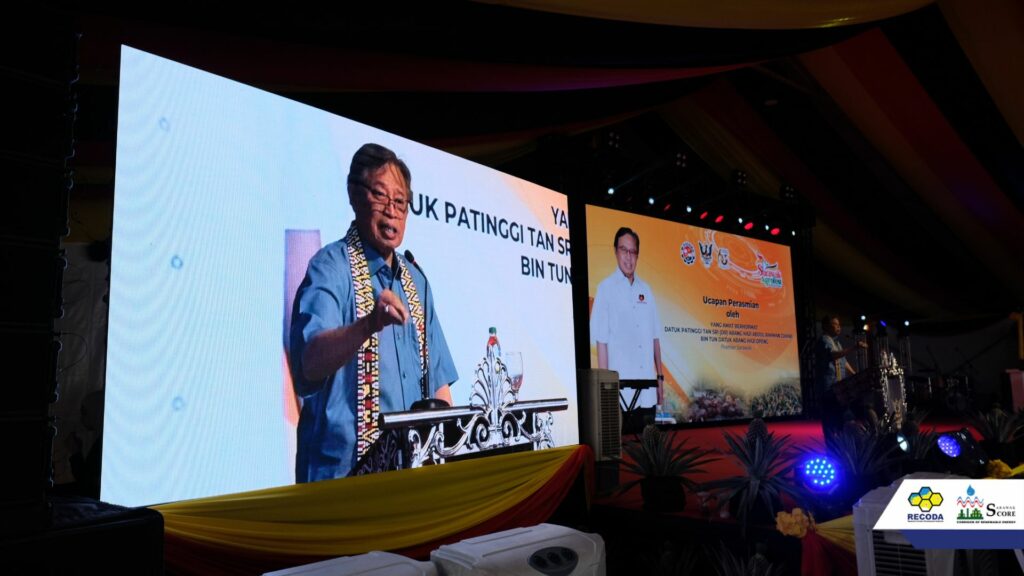 Related posts