COMMUNITY@SCORE offers assistance to students from B40 families in NRDA
In Lawas today, we brought joy in the form of assistance to B40 students from the region overseen by the Northern Region Development Agency (NRDA).
A total of 100 students received essential school necessities, including uniforms, shoes, bags, and stationery.
This programme, which is part of RECODA's COMMUNITY@SCORE initiative, provides assistance to students from Primary 1 to Form 5 from families with a household income of RM4,850.00 and below.
Today's ceremony was officiated by Deputy Premier and NRDA Chairman Datuk Amar Haji Awang Tengah bin Ali Hasan, who pledged the government's continued commitment to ensuring that every student has equal educational opportunities.
"We hope this assistance will alleviate the burden on B40 families and motivate students to excel in their studies," he said.
Under the COMMUNITY@SCORE initiative, RECODA is currently in the process of implementing 109 projects that will benefit 650 participants across the entire SCORE region, encompassing various communities in tourism, agriculture, retail, services, and education as the main focus sectors.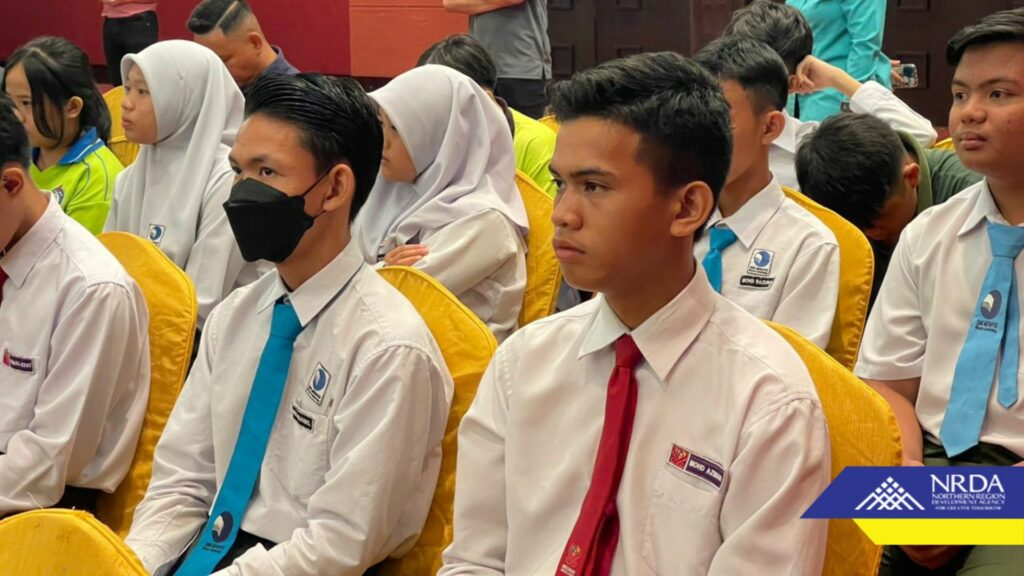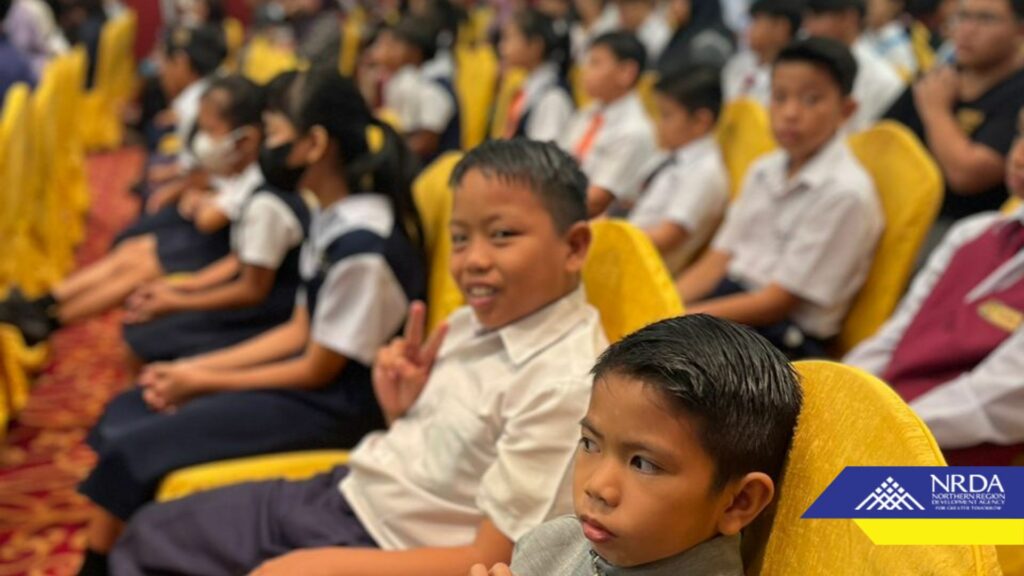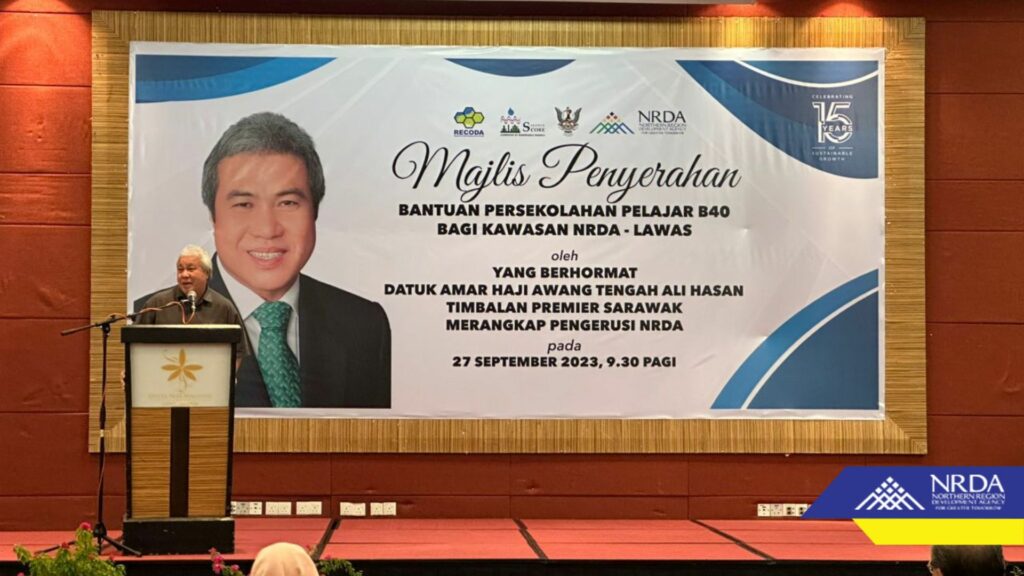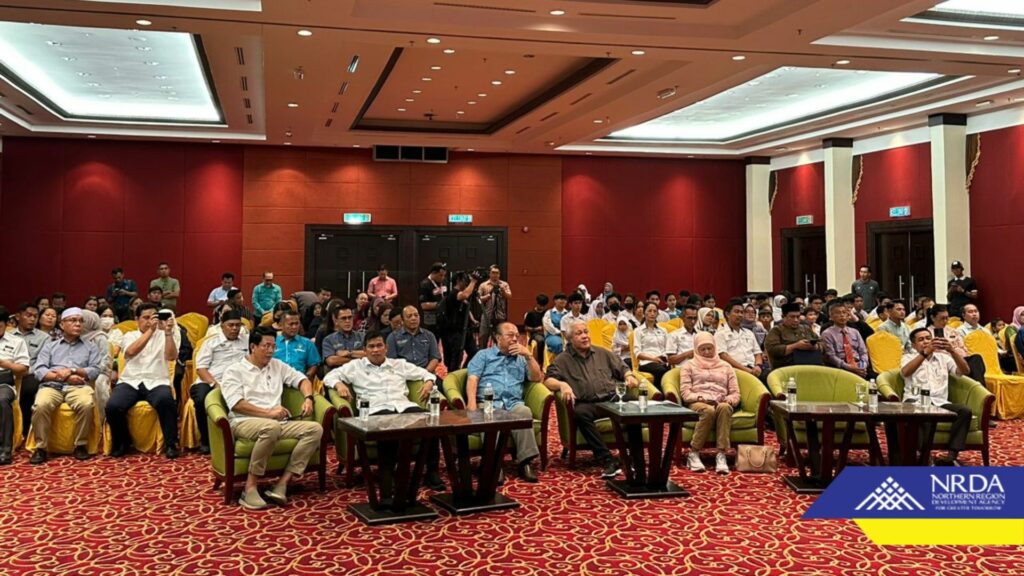 Related posts