New paved roads completed for Long Tikan / Long Jekitan, Long Mekaba
The infrastructure projects to improve the existing access roads to Long Tikan / Long Jekitan as well as Long Mekaba in Upper Baram have been completed.
The 9.7km access road to Long Tikan / Long Jekitan and the 6.7km access road to Long Mekaba have been upgraded to R1 Standard.
The new roads, completed with gravelled pavements and concrete in critical areas, will serve local riverine Penan and Orang Ulu communities along Sungai Silat and Sungai Tubaau tributaries that feed into the Baram River.
The final touches to the project, such as the installation of guardrails have been carried out.
The completed road drainage system includes High Density Poly Ethylene (HDPE) pipe culverts to control water flow.
The projects were implemented by the Highland Development Agency (HDA) under RECODA.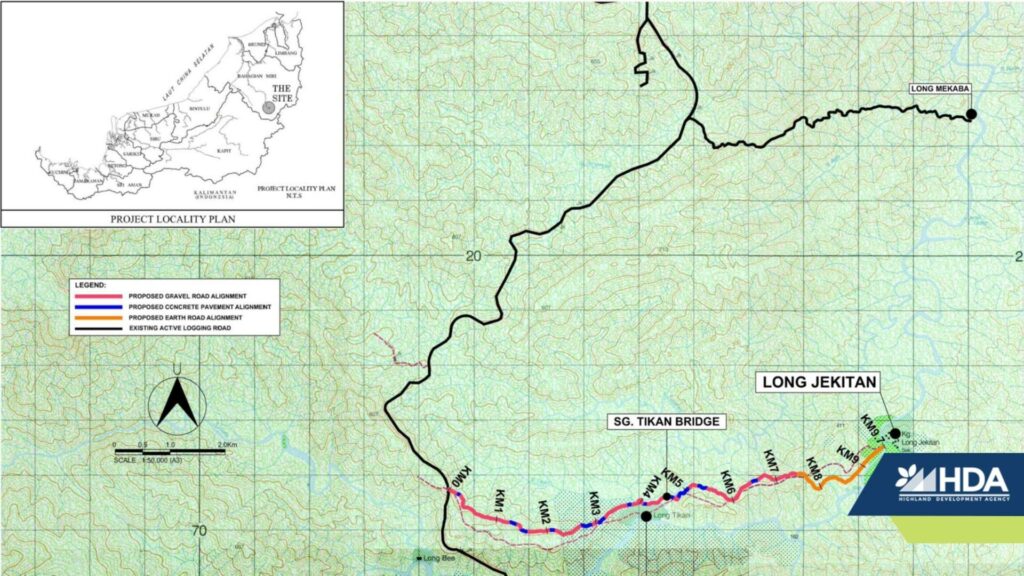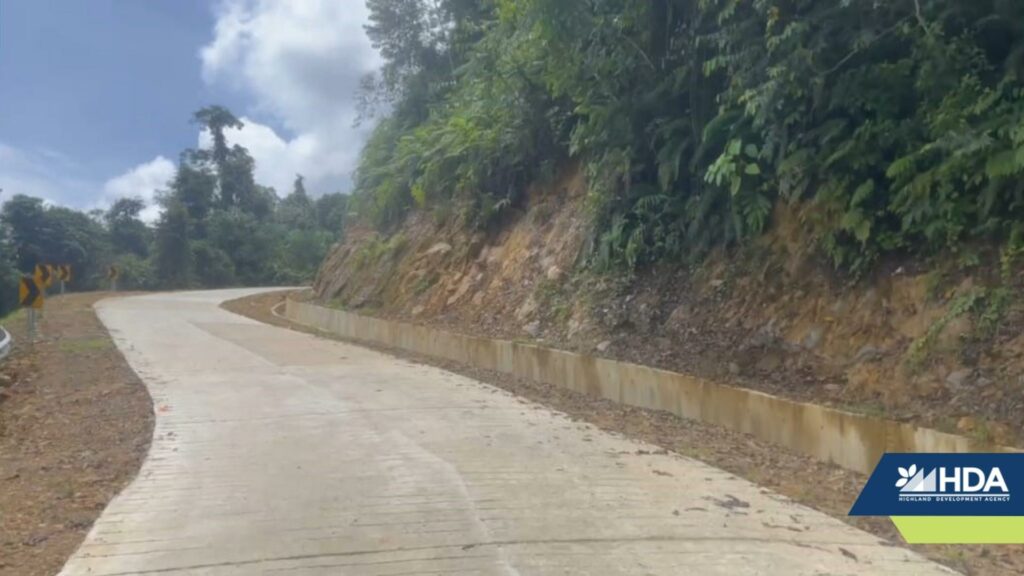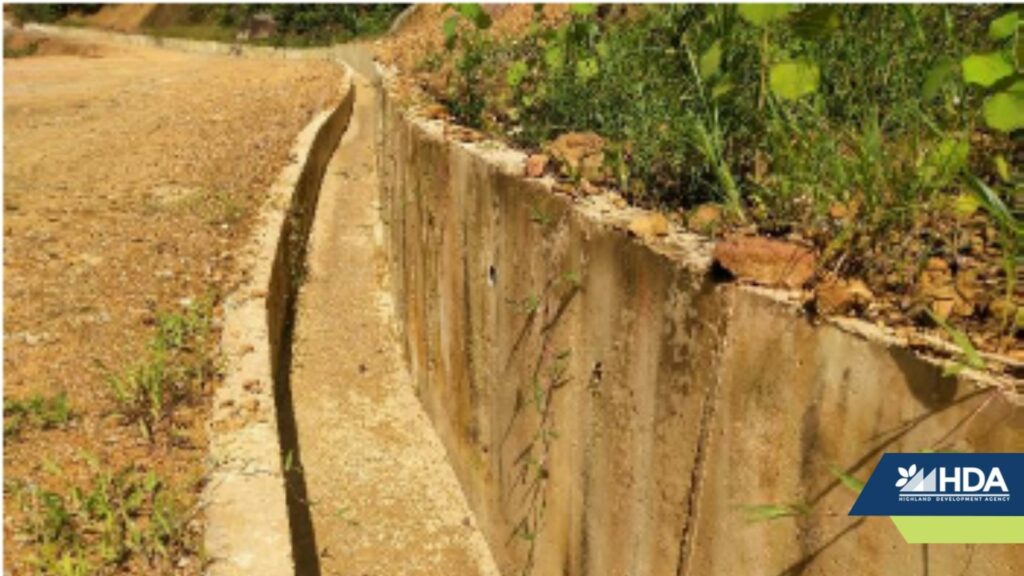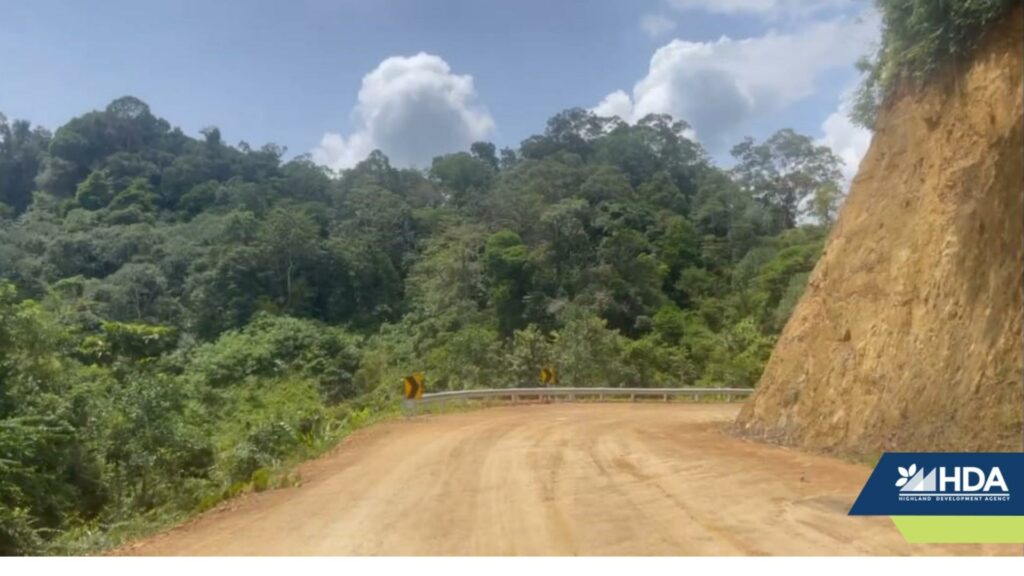 Related posts