Improvement of internal roads, carparks and drainages of Long Lama Town done by mid-year
It'll be a smooth ride for the 1,500 residents of Long Lama town in the Marudi district when the improvement of 0.5km of internal roads as well as carparks and drainages are completed by the middle of this year.
The existing drainage system is also being improved to facilitate water flow in the infrastructure project implemented by the Highland Development Agency (HDA), under RECODA.
Ongoing construction is being carried out on two 1-metre width reinforced concrete box culverts, along with surface drainages in the town located along the Baram River, 140km southeast of Miri city.
Long Lama town, which is known for its freshwater fish and fruits such as durian, is linked to nearby settlements of Long Atip, Long Bedian, and other villages in the interior.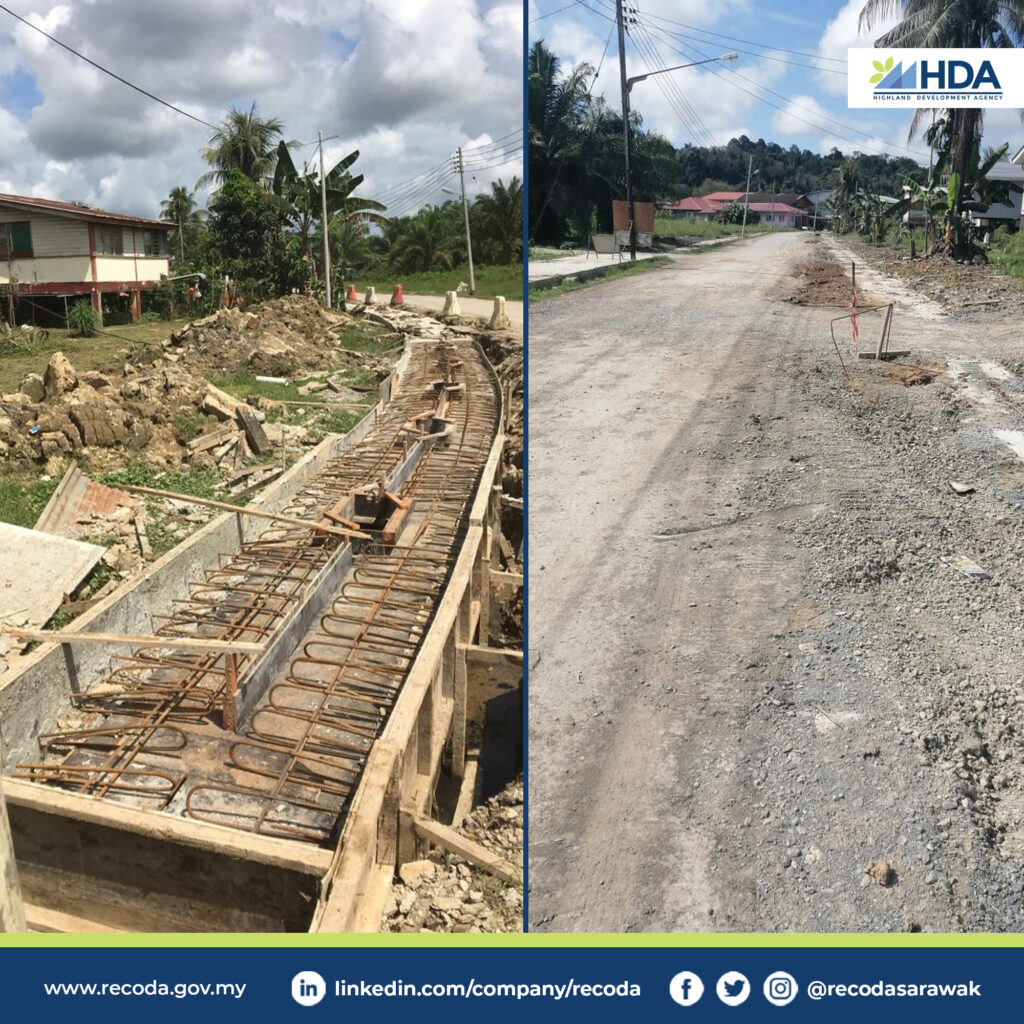 Related posts