Geotechnical works and road treatment underway for new road from Bukit Lubok to Kampung Seberang Kedai, Limbang
A construction project to upgrade and construct a road connecting Bukit Lubok to Kampung Seberang Kedai in Limbang is ongoing with major earthworks underway.
Due to the soft ground area, thousands of tonnes of unsuitable road base material such as peat soil are being removed.
The material is being replaced with sand, which is used for filling works along the road alignment.
Road treatment has begun for the new 3.7km, which will be R3 Standard.
With a population of 1,150, Kampung Seberang Kedai is a Malay-majority riverine settlement located across Limbang town.
The project, implemented by the Northern Region Development Agency (NRDA) under RECODA, involves the construction of 10 reinforced concrete culverts to manage water flow.
Soil treatment and turfing works will be carried out after this. The new road expected to be completed by next year.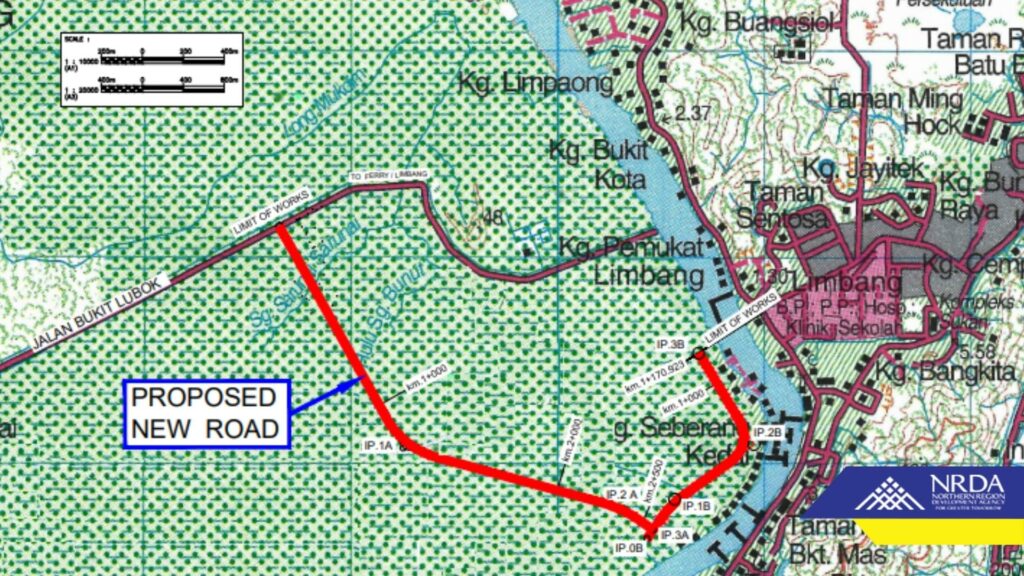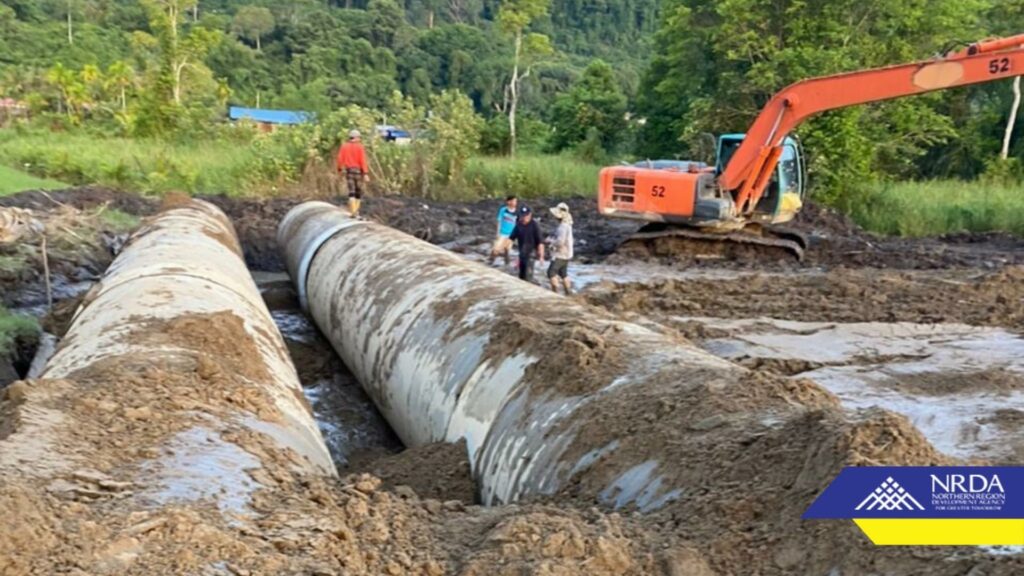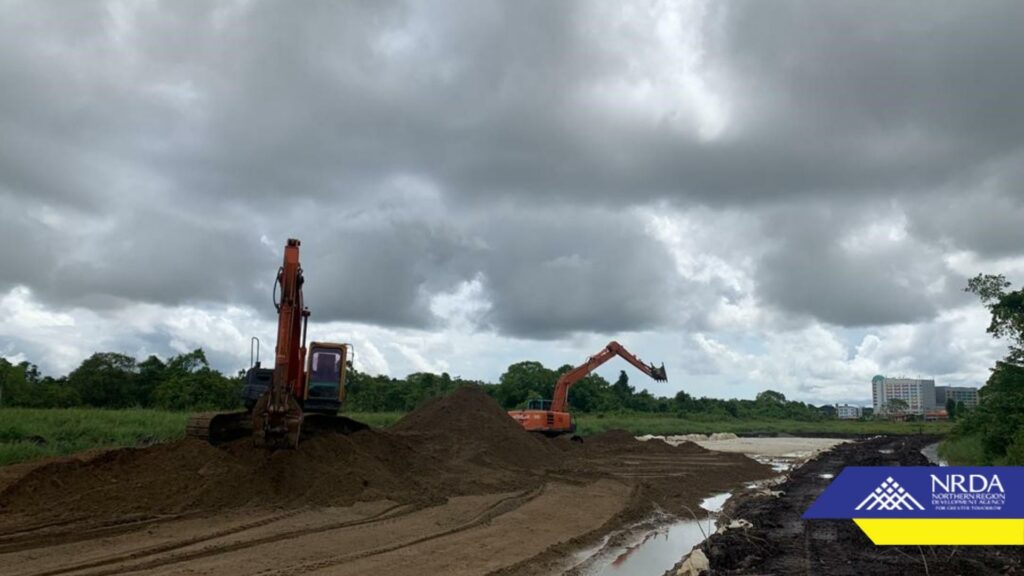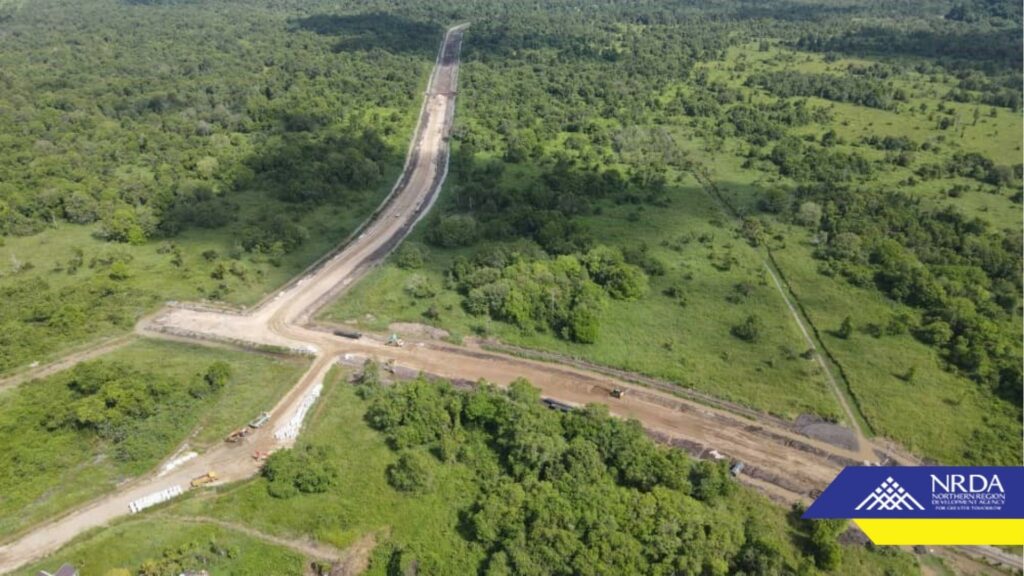 Related posts