We had an engagement with community leaders and officers from relevant government agencies earlier today to gather their feedbacks on the proposed access road to Tunoh project in Kapit.
The project, to be funded by the federal government, will involve the construction of 37.9km road of JKR R1 Standard, which will connect to the Baleh Dam Access Road to the Tunoh area.
The access road will benefit residents from 12 longhouses who currently have to use river or logging road to reach Kapit town.
Chairman of Upper Rajang Development Agency (URDA), Dato Sri Alexander Nanta Linggi who was present said the project would be a game changer and catalyst to boost socio-economic development and other basic facilities in the area and its surroundings.
The Sarawak government has allocated RM1.5 billion to RECODA to implement 43 infrastructure projects in URDA area.
RECODA will also be implementing phase two of access road to Samarakan/ Sangan/ Nanga Merit/ Kapit and access road to Baleh Dam projects, both of which fall under the 12 Malaysia Plan and funded by federal government.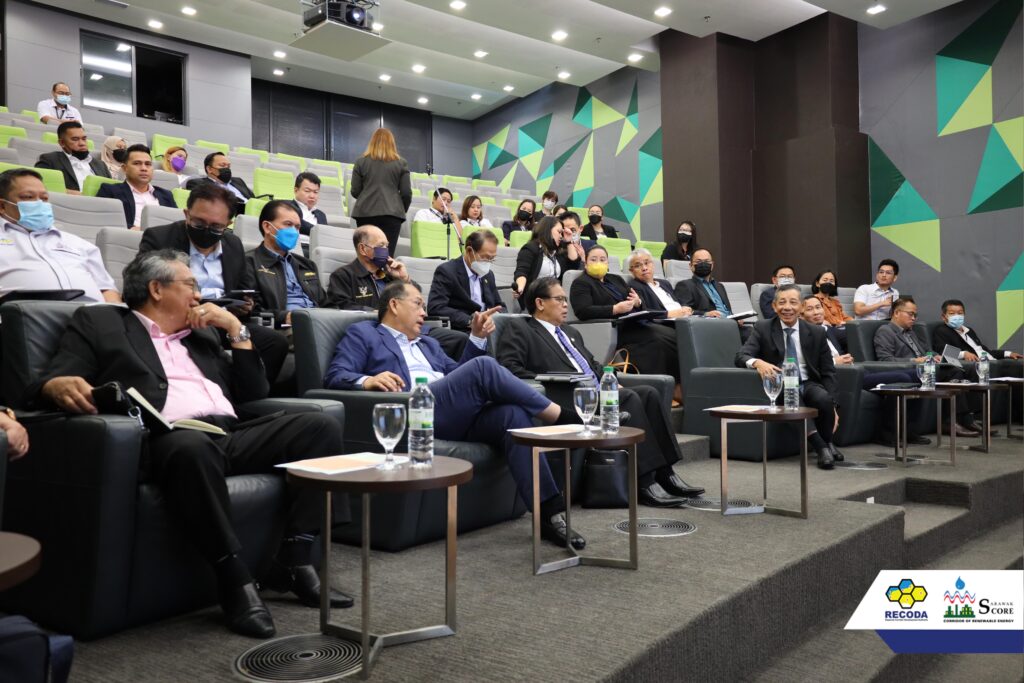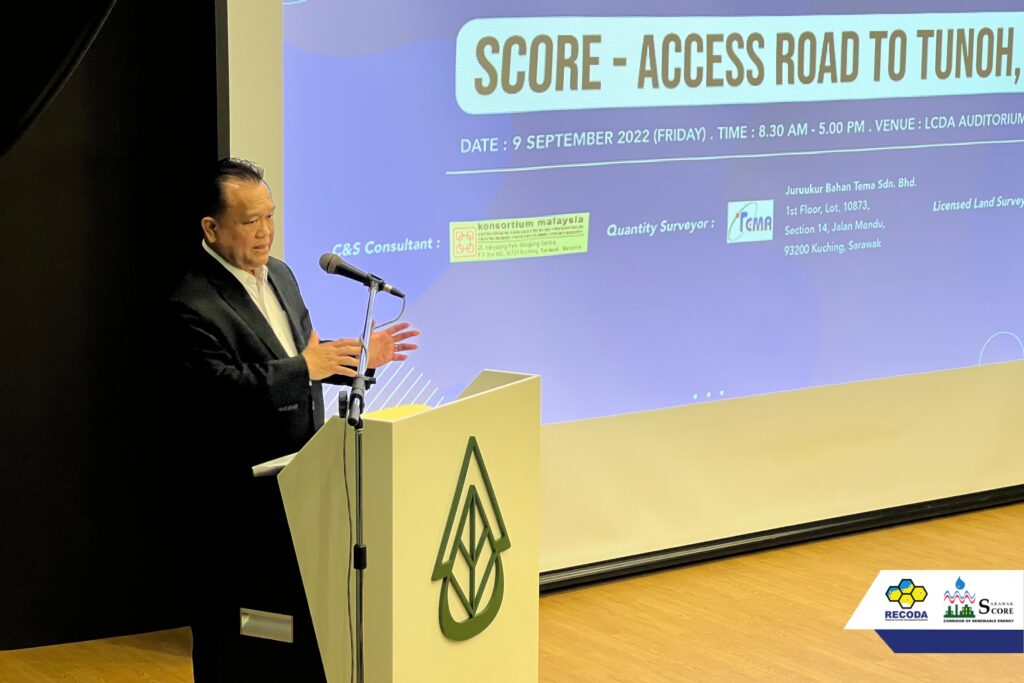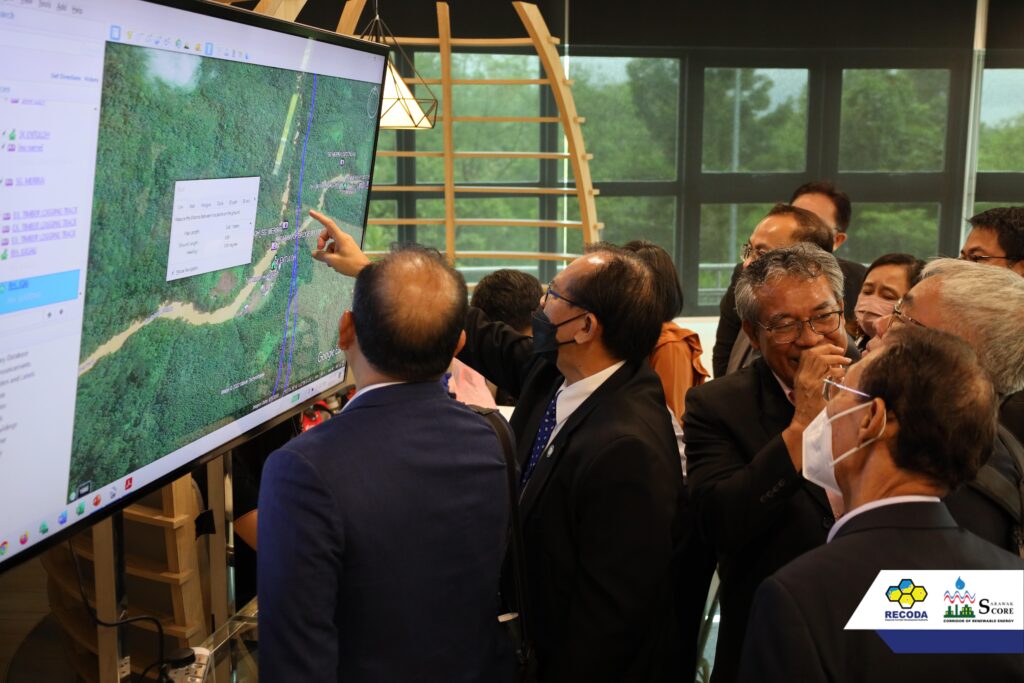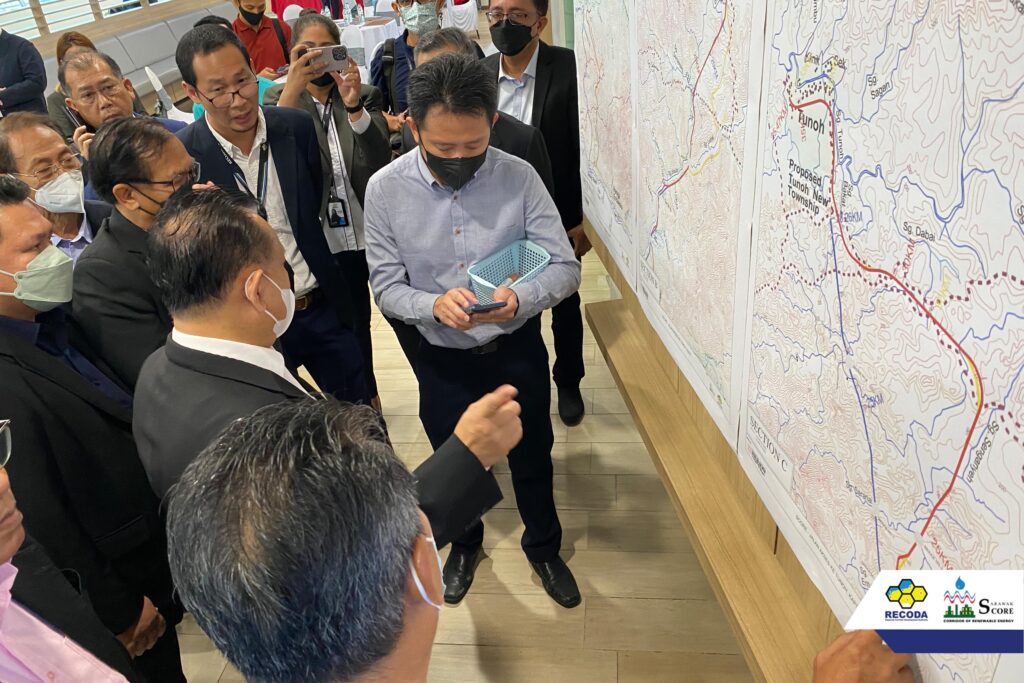 Related posts