Expansion scheme for Kg Belipat, Serdang & Belangsat nearly completed
The expansion scheme for Kampung Belipat, Serdang and Belangsat in the Lawas District is nearly completed.
The project, which began last year, involves the construction of a 5.3km road and surrounding residential lots.
These lots, which are built over treated soil and geo-textile materials, will accommodate the rising population among the coastal villages.
The drainage system and as well as environmental protection and enhancement works have been completed. The final steps are laying of road pavements and other additional earthworks.
The expansion scheme aims to improve local residents' quality of life by providing proper basic amenities and a safe foundation to construct houses and other infrastructures.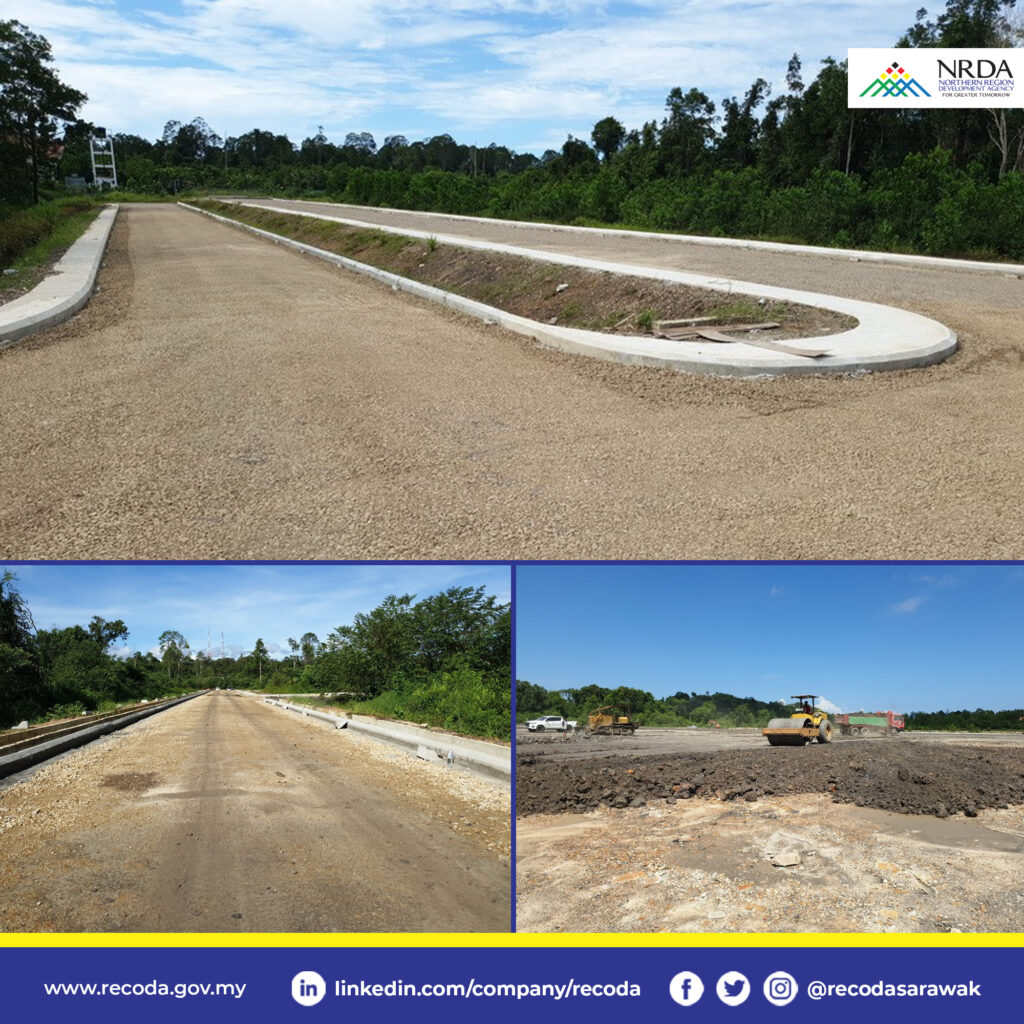 Related posts