Consultant briefs Transport Ministry, RECODA on New Lawas Airport
The project for the proposed New Lawas Airport is about to kick-start soon.
Representatives from project consultant Jurutera Minsar Sdn Bhd today briefed the Ministry of Transport, the Ministry of Infrastructure and Port Development Sarawak and RECODA on the project's details and its coming Value Assessment Lab, which will assess the airport's scope and facilities with local authorities, stakeholders and relevant departments.
The New Lawas Airport, with a 1,500m runway, will be located 14km from Lawas town.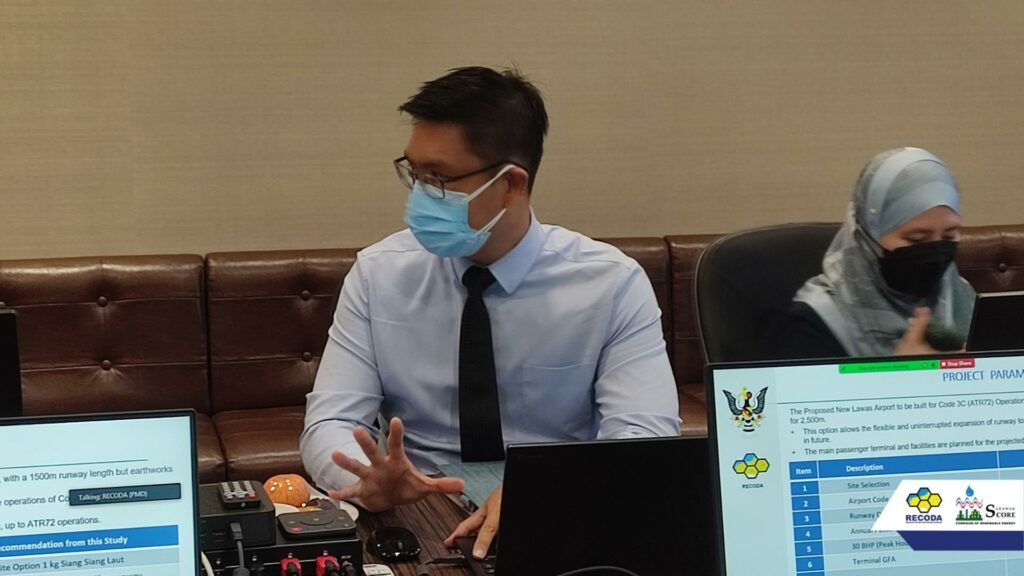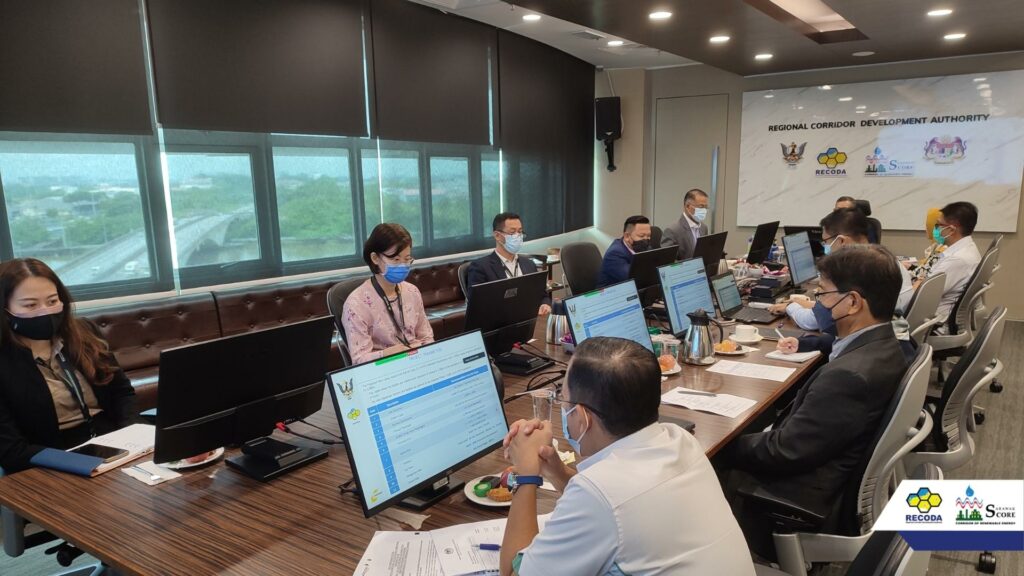 Related posts