Work continues night and day on the construction of the Kampung Punang Floating Mosque, in Lawas, with its reinforced concrete stumps and pile caps in place.
The iconic mosque, which overlooks the South China Sea, will rest on a platform structure that is able to withstand coastal weathers.
With its foundation set up, concreting works are underway to be followed by building works.
The floating mosque is designed to accommodate 500 worshippers and is part of the Punang Waterfront development.
Meanwhile, a road project to link Kampung Punang with Kampung Sungai Bangat with a 1.8km paved road is progressing.
About a third of the premix surface road works has been completed, which will link visitors to Pantai Sungai Bangat.
The projects are implemented by the Northern Region Development Agency (NRDA), under RECODA.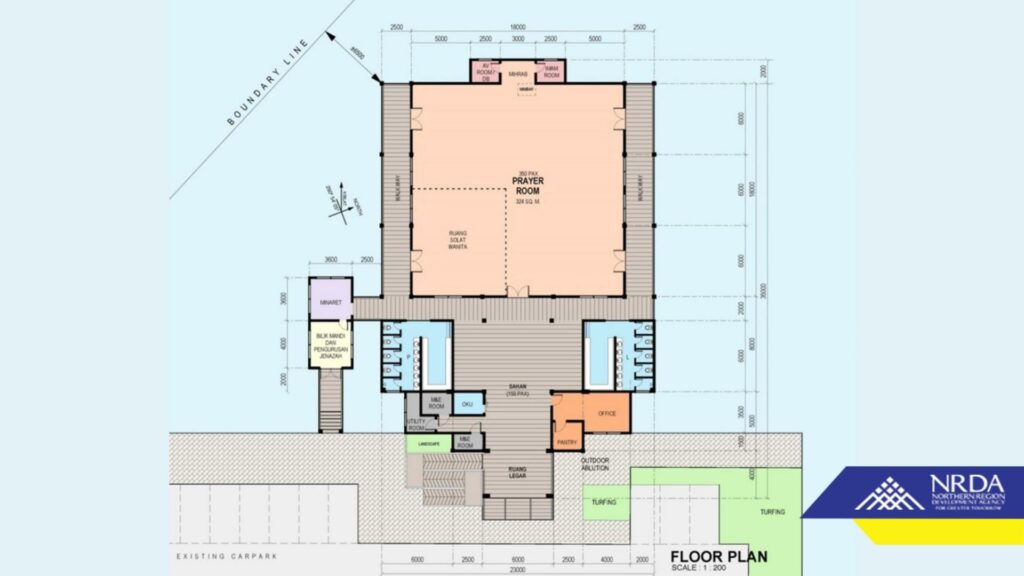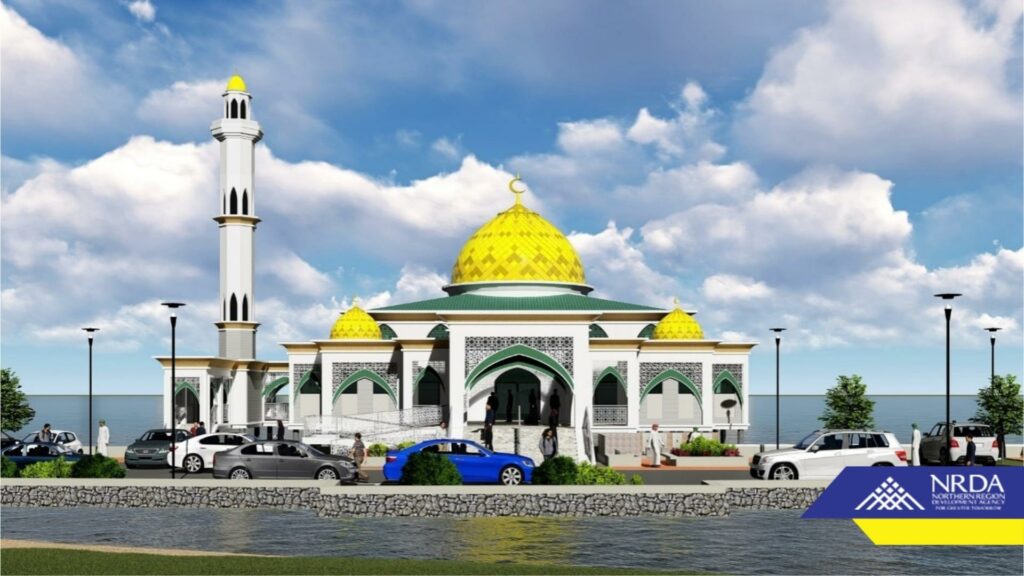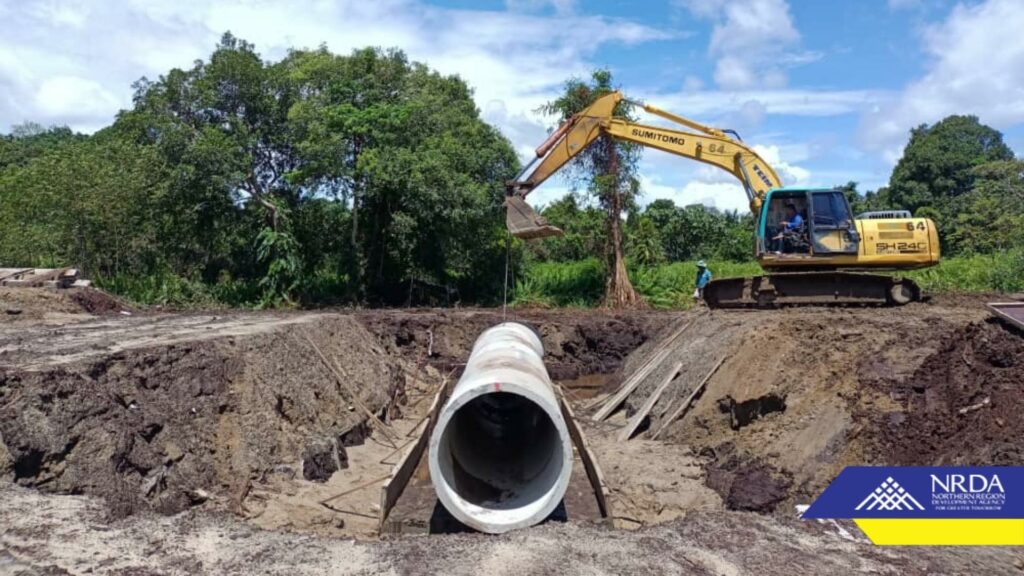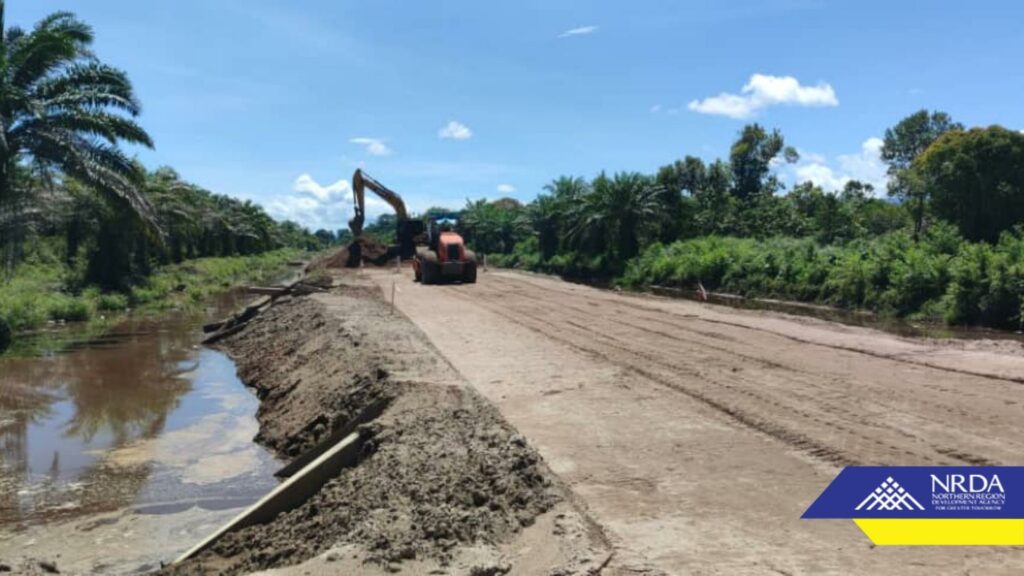 Related posts