Chief
Minister Datuk Patinggi Tan Sri Abang Johari Tun Abang Openg dropped by our exhibition booth at the Lamin Adet Bangen Kimet Community Hall, at Uma Baha during a work visit to Sungai Asap, Belaga today.
Abang Johari, who is also chairman of RECODA, was briefed on ongoing and proposed road projects that will link 15 communities and settlements in the Sungai Asap area.
Abang Johari was accompanied by Assistant Minister for Utilities (Rural Electricity) Datuk Liwan Lagang, State Representative for Murum YB Kennedy Chukpai Ugon and RECODA CEO Datu Ismawi Ismuni.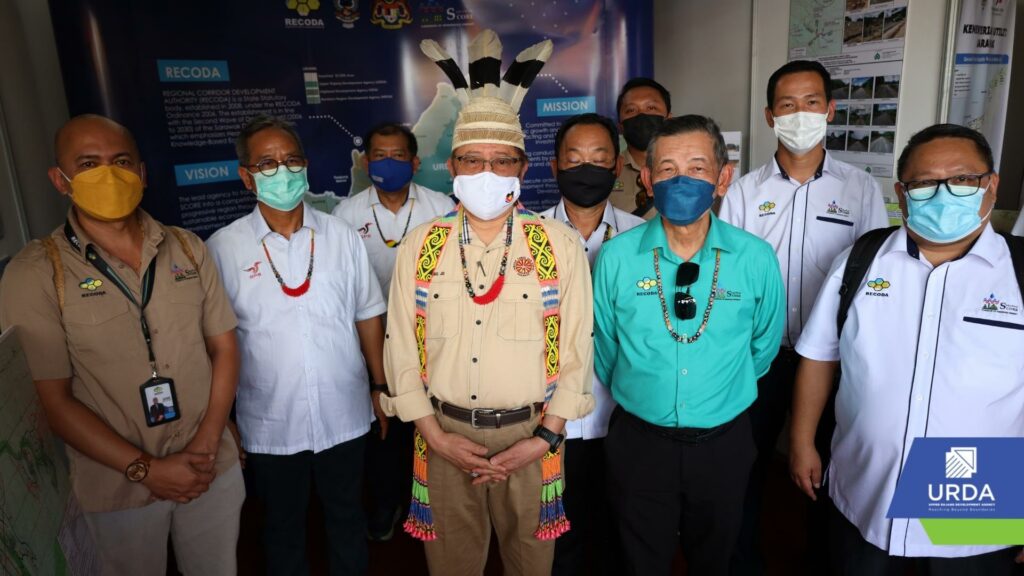 Related posts