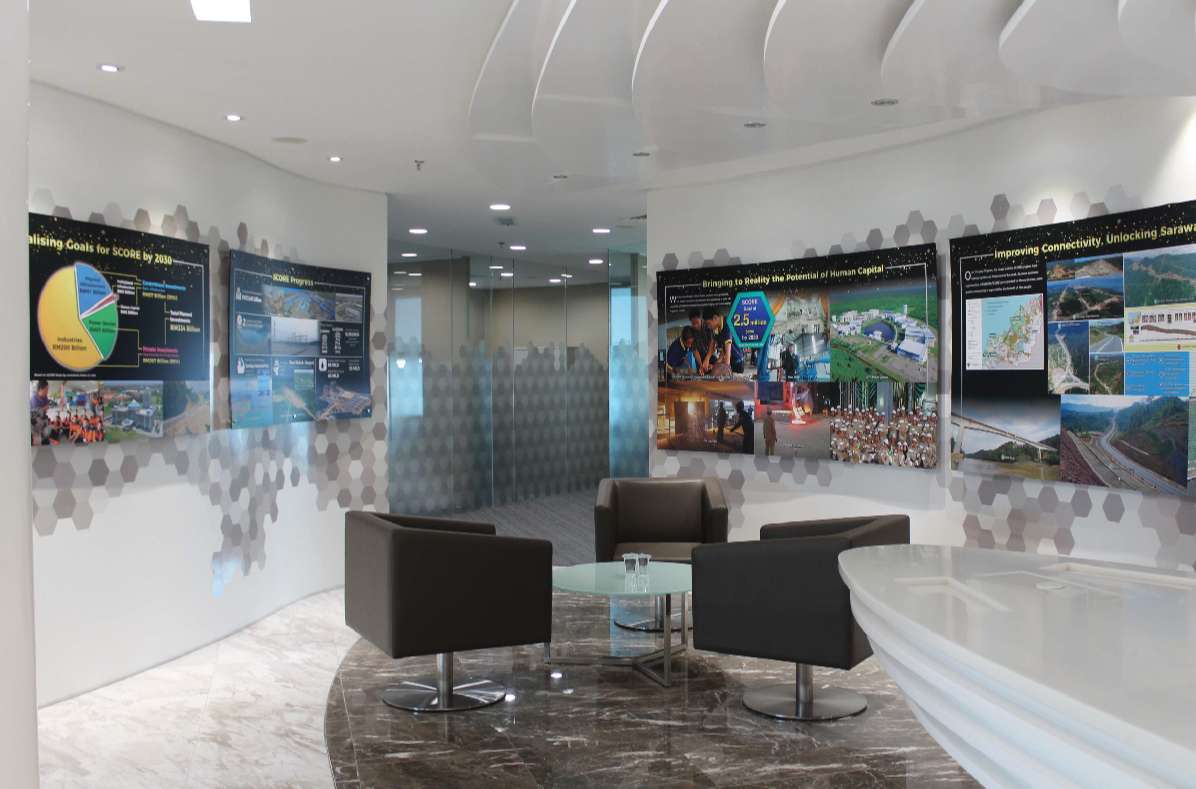 WHAT IS RECODA?
We oversee and manage the SCORE Development Plan as the implementing agency for infrastructure and socio-economic projects within the SCORE region. We are also tasked with drawing investors to Sarawak and creating job opportunities.
In working towards achieving Sarawak's investment and development goals, we have the full backing of the Sarawak Government and all relevant Federal and State departments.
The lead agency to transform SCORE into a competitive and progressive region through sustainable economic development.
SHARED VALUES
Integrity
Kind and Caring
Professionalism
Sense of Urgency and Ownership
Team Spirit
Result-Oriented
We are committed to accelerate economic growth and development for SCORE by attracting and facilitating more investments into SCORE.
We create a conducive ecosystem for investment through the provision of physical, industrial and digital infrastructure and amenities.
We execute orderly and balanced development through our Regional Development Agencies.
We strive to be professional, efficient, effective and business friendly to our stakeholders and customers.

We are the implementing agency for infrastructure and socio-economic development projects in the SCORE region from the central region, to the hinterland and the northern region of the state.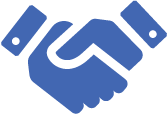 We facilitate investors to the appropriate visa applications, corporate registrations and contacting local authorities. We provide information, independent advice and assessments on pioneer status applications.

We work closely with agencies such as the Economic Planning Unit (EPU), the Malaysian Investment Development Authority (MIDA), the Bintulu Development Authority (BDA) and more.

We attract new investment and aid companies to discover and make the most of these great opportunities.