SARAWAK CORRIDOR OF RENEWABLE ENERGY
What is SCORE?
The Sarawak Corridor of Renewable Energy (SCORE) is one of five economic development corridors created by the Federal Government of Malaysia as part of its plan to stimulate investment-led growth in traditionally rural areas. SCORE spans an area of more than 100,000km², about 80% of Sarawak, which extends from the central region to the northern region of Sarawak. SCORE leverages on abundant clean renewable energy (hydro-electric power) and natural resources to drive energy-intensive industries and attract other investments into the area.
SCORE areas in Sarawak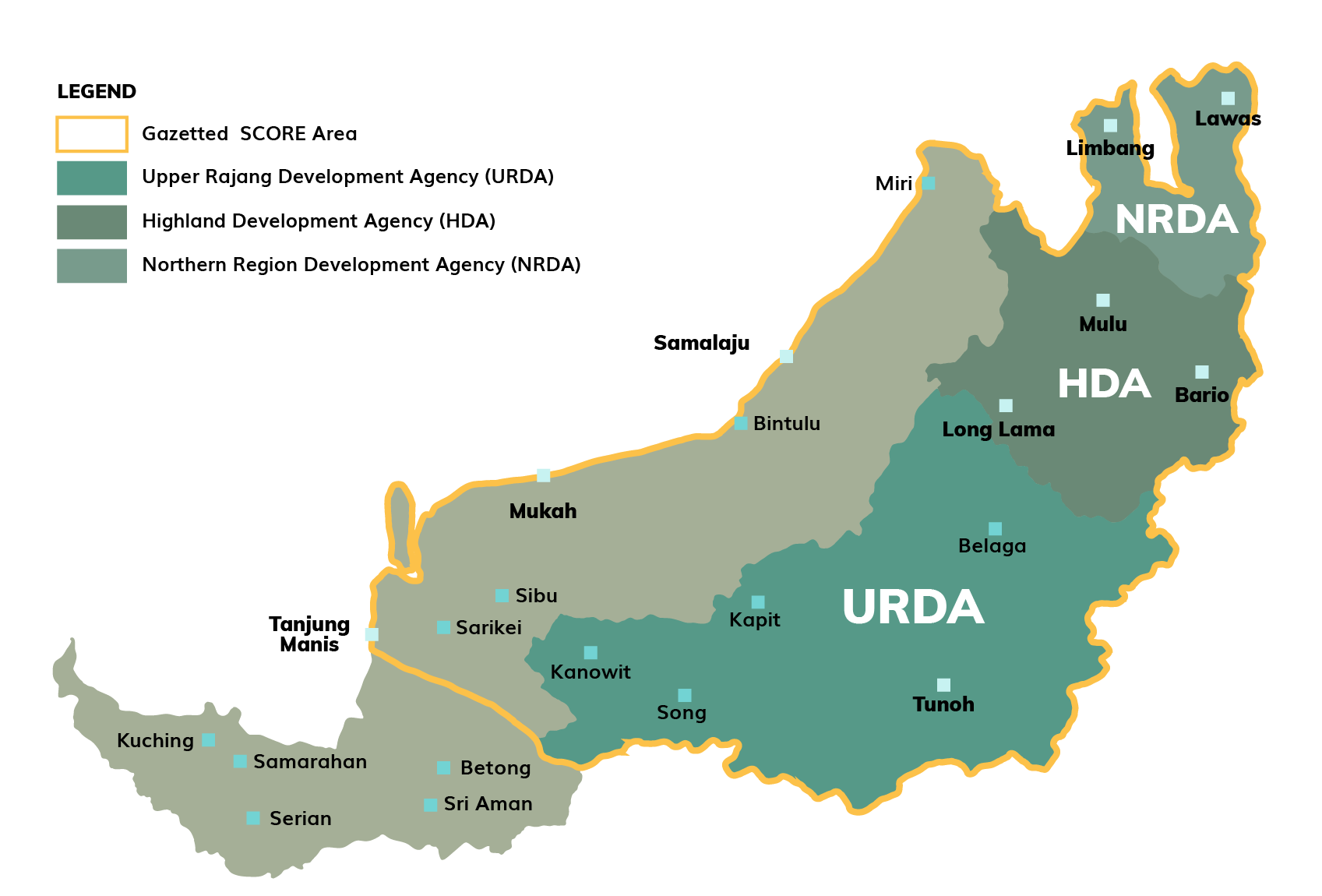 Why Choose Score?
Renewable Energy
Sarawak's renewable energy has long been recognised as a major asset. The abundance of inexpensive, clean renewable hydroelectric power is a key competitive advantage, especially for energy-hungry industries like aluminium, steel, fertilisers and cement.
Human Capital
Sarawak has motivated and trainable multilingual workforce. Sarawak maintains an excellent standard of education centered around high-quality schools, colleges, polytechnics and universities. Efforts to develop Sarawak's human capital have been put into place to support and meet the needs of industrial employers in SCORE.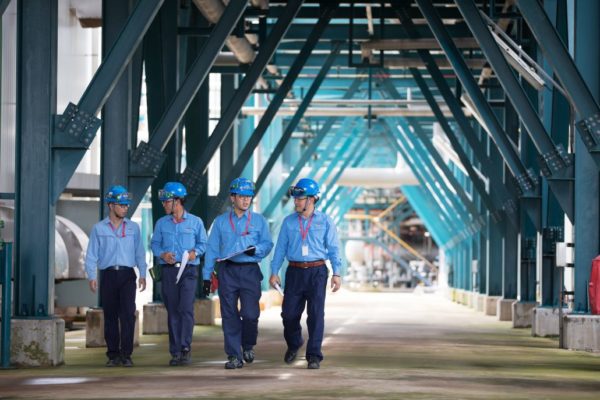 Tax & Incentives
Both the federal and state governments provide a range of tax and incentives for investors within the SCORE region. The Federal tax and incentives include pioneer status tax exemptions, investment tax allowance and more. The Sarawak Government provides additional incentives such as competitive land prices, electricity tariffs and water rates.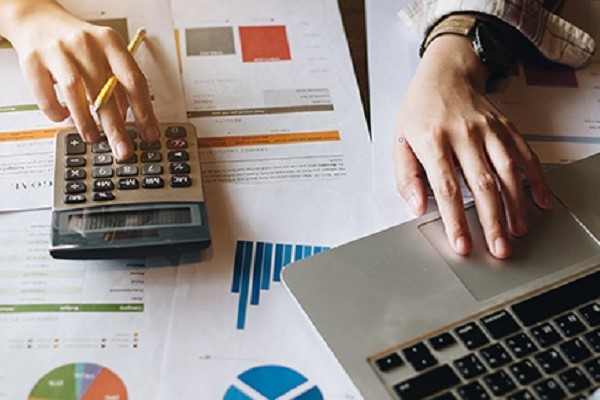 Strategic Location
Sarawak is located at the crossroads of Southeast Asia. Its geographical location is emerging as a profitable investment hub offering cost-competitive advantages with good transportation linkages with major economies such as China, Singapore and Australia nearby.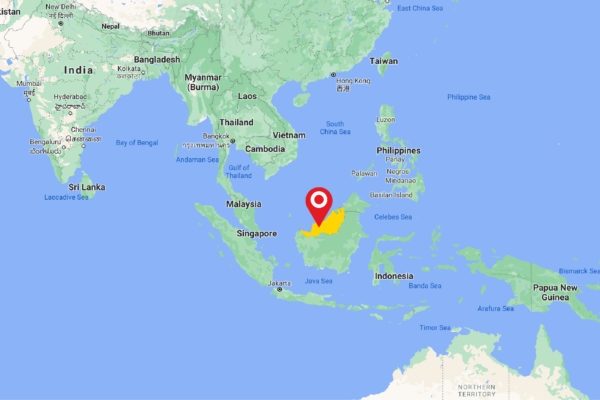 Land Availability
SCORE covers an area of approximately 100,000km2 which spans from the central region to the northern region of Sarawak, with emerging growth nodes in Tanjung Manis, Mukah, Tunoh, Baram, Limbang & Lawas.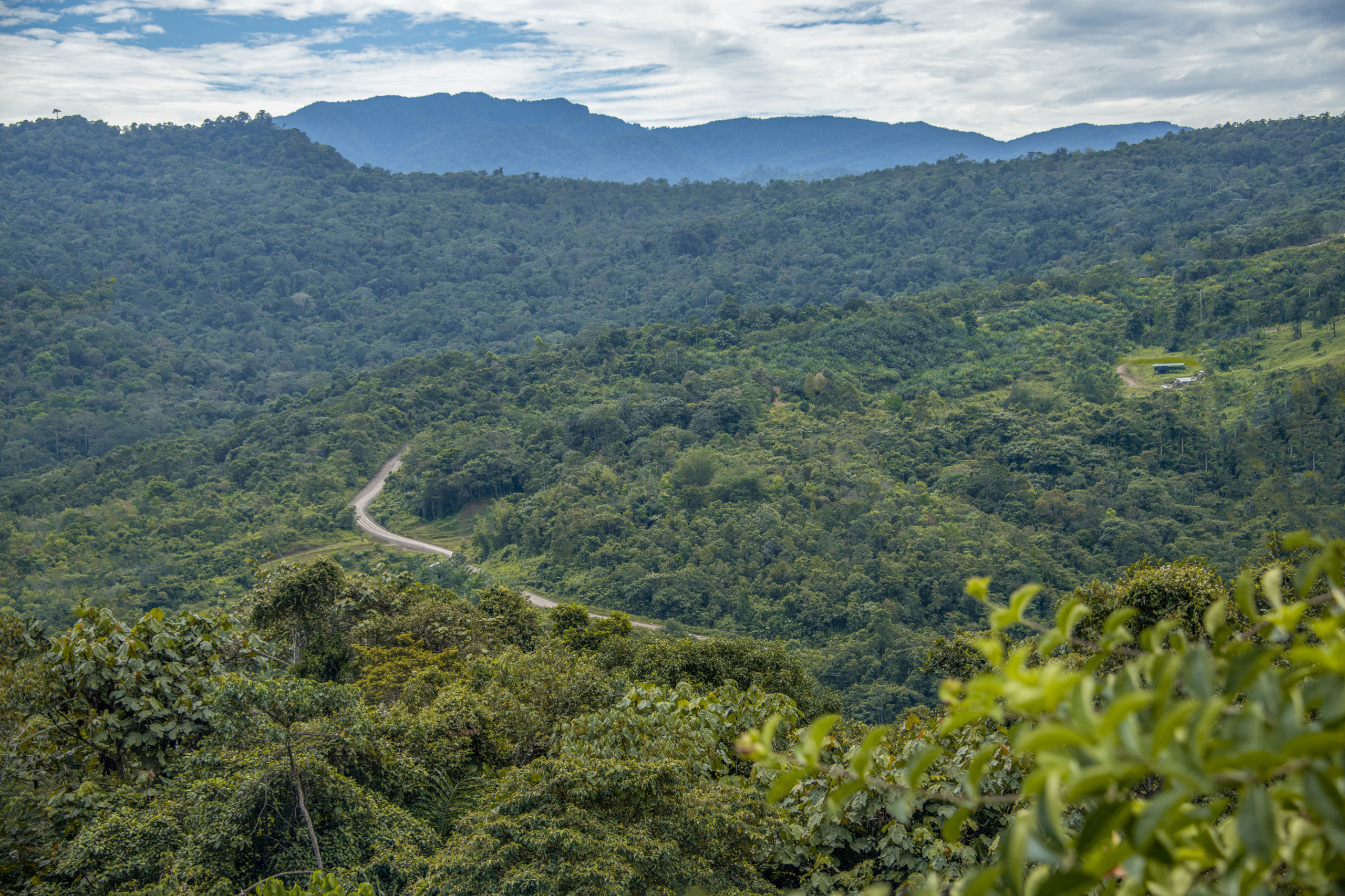 Natural Resources
Rich in both metallic and non-metallic mineral resources such as silica sand, kaolinitic clay and coal, Sarawak offers enormous potential for value-added processing. Its vast reserves of natural resources promise great opportunities in the field of biotechnology while forest resources may yet prove to be a major source of discovery. There is strong potential for investment in petroleum, petrochemical, agricultural, bio-tech and forestry.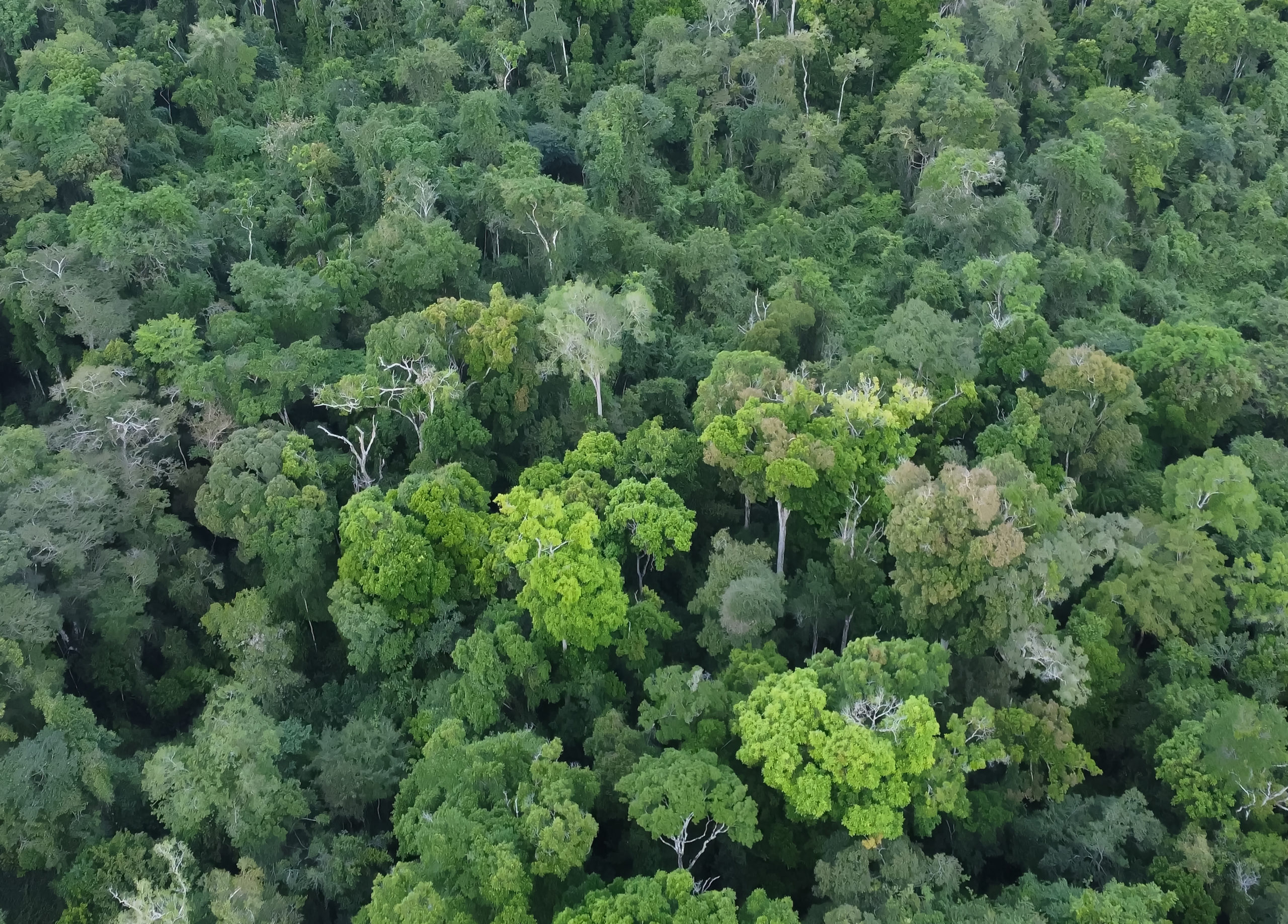 Samalaju Industrial Park (SIP)
Samalaju Industrial Park (SIP) is designed as a hub for energy-intensive industries to invest in Sarawak. It is the biggest industrial park in East Malaysia, taking up over 8,000ha and located 60km away from Bintulu town. SIP features a modern deep-sea port that can handle bulk and liquid cargoes, with a total berth capacity of 18 million tonnes per annum. In terms of land availability, there are 1,270.30ha of land lots remaining.