Value Engineering Lab for Samalaju Water Supply Upgrade Project
Our senior representatives joined those from the Public Works Department (JKR) and relevant government agencies in a Value Engineering (VE) Lab for the proposed upgrade of the Samalaju Water Supply, which was held in Kuching earlier today. This project aims to increase the water supply capacity from 80 million liters per day (MLD) to 200 MLD by 2025. The five-day VE Lab aims to optimise project functions while minimising costs.
During his opening remarks, our CEO, Datu Ismawi Ismuni, emphasised that this federally funded project aligns with other initiatives to bolster the facilities at the 8,000-hectare Samalaju Industrial Park, the largest energy-intensive hub of its kind in Sarawak.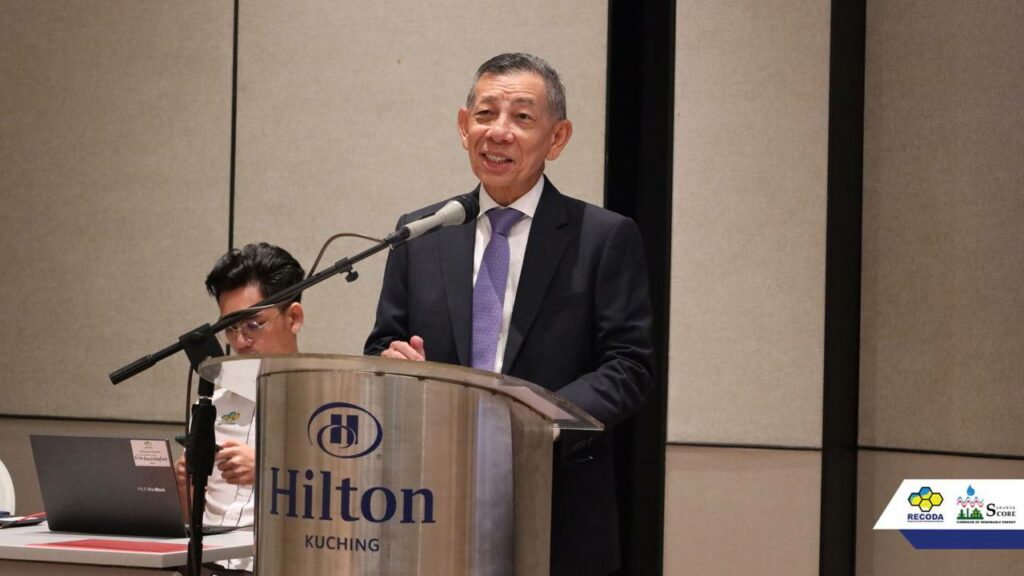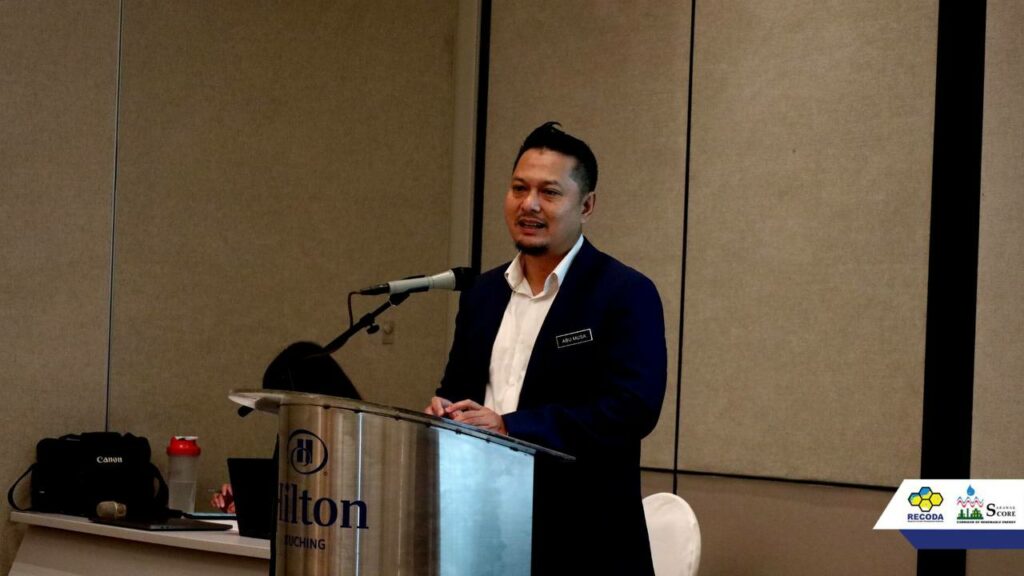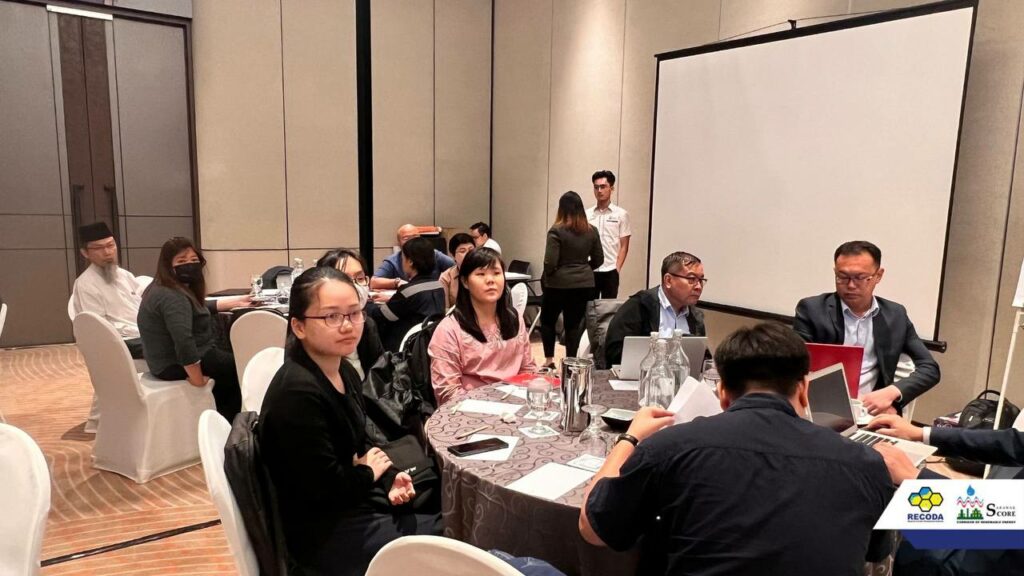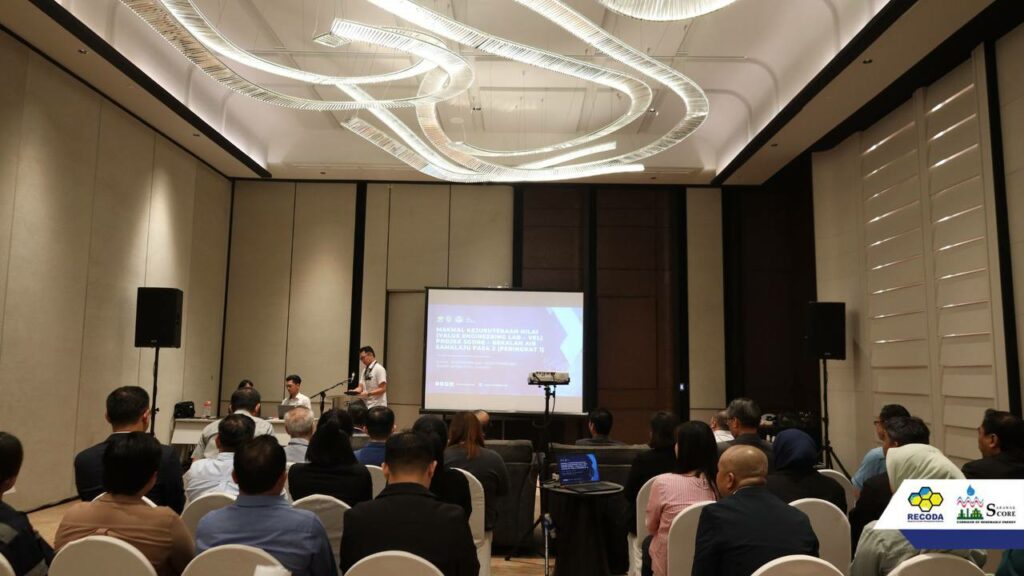 Related posts