The Sarawak Corridor of Renewable Energy (SCORE) marked its 15th anniversary with a gala dinner held at the Borneo Convention Centre Kuching yesterday evening. The event was attended by around 800 invitees, including key figures from the Government, industry, education institutions, business fraternities, civil societies and individuals, who joined in celebrating SCORE's journey of growth, innovation, and sustainable development.
The gala dinner featured a keynote address by The Right Honourable Datuk Patinggi Tan Sri (Dr) Abang Haji Abdul Rahman Zohari bin Tun Datuk Abang Haji Openg, the Premier of Sarawak and Chairman of the Regional Corridor Development Authority (RECODA), who reflected on SCORE's achievements and outlined the vision for the future.
Also present were Deputy Premier YB Datuk Amar Douglas Uggah anak Embas who is chairman of the Highland Development Agency (HDA); YB Datuk Amar Haji Awang Tengah bin Ali Hasan who is chairman of the Northern Region Development Agency (NRDA); and Minister of Works YB Dato Sri Alexander Nanta Linggi who is chairman of the Upper Rajang Development Agency (URDA).
The Premier of Sarawak paid tribute to the visionary leadership of his predecessors, Tun Pehin Sri Abdul Taib Mahmud and the late Pehin Sri Adenan Satem, who set SCORE on a visionary path.  The Premier also highlighted SCORE's significant contributions to Sarawak's development, attracting private and public investments, creating economic spin-offs, and generating new job and business opportunities.
The success of the Samalaju Industrial Park (SIP) and key milestones in the energy sector were underscored, while the establishment of three Regional Development Agencies (RDAs) – URDA, HDA, and NRDA – in 2017 was highlighted as a significant step to implement infrastructure development projects and socio-economic programmes, contributing to bridging the urban and rural divide.
The Premier of Sarawak also unveiled upcoming mega projects, including the Northern Coastal Highway (NCH) Project, road projects linking Miri-Marudi, Marudi-Mulu (Kuala Melinau), and Long Panai-Long Lama, and significant developments in Lawas. These projects are poised to transform connectivity and foster economic growth.
Meanwhile, in his opening remarks, RECODA CEO Datu Hj Ismawi Hj Ismuni recognised the contribution of esteemed Board Members and Chairmen of the respective three Regional Development Agencies (RDAs) – HDA, NRDA, URDA – in realising the aspirations of the Federal and Sarawak Governments.
Datu Haji Ismawi emphasised the unique position of RECODA, with affiliations in both the Federal and Sarawak Governments, showcasing the synergy within the RECODA Board. He expressed confidence in SCORE's continued growth, calling for a focus on renewable energy and sustainable development to ensure the prosperity of Sarawak for generations to come.
Since 2008, RECODA has been leading and managing the SCORE development plan, which seeks to accelerate Sarawak's economic growth and development, as well as improve the quality of life of rural residents. RECODA is mandated with implementing infrastructure projects and socio-economic development programmes, drawing investors to the SCORE region and creating job opportunities for Sarawakians.
The evening featured a flash mob performance by RECODA staff, band and dance performances, as well as performances by D'Cipta and other guest artists, a cake-cutting ceremony, and the presentation of the "SCORE: Celebrating 15 Years of Sustainable Growth" coffee table book to the Premier of Sarawak and Distinguished Guests.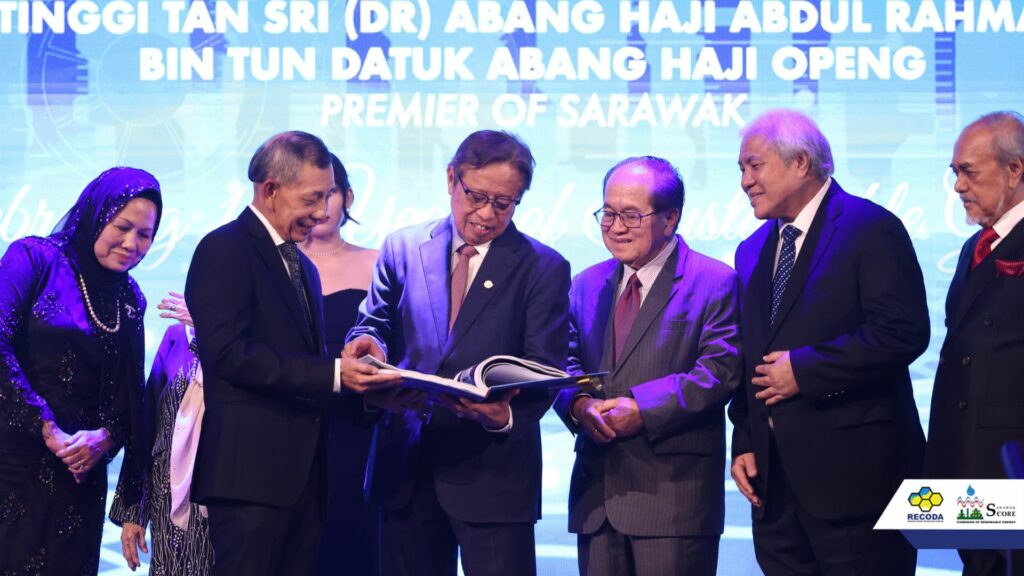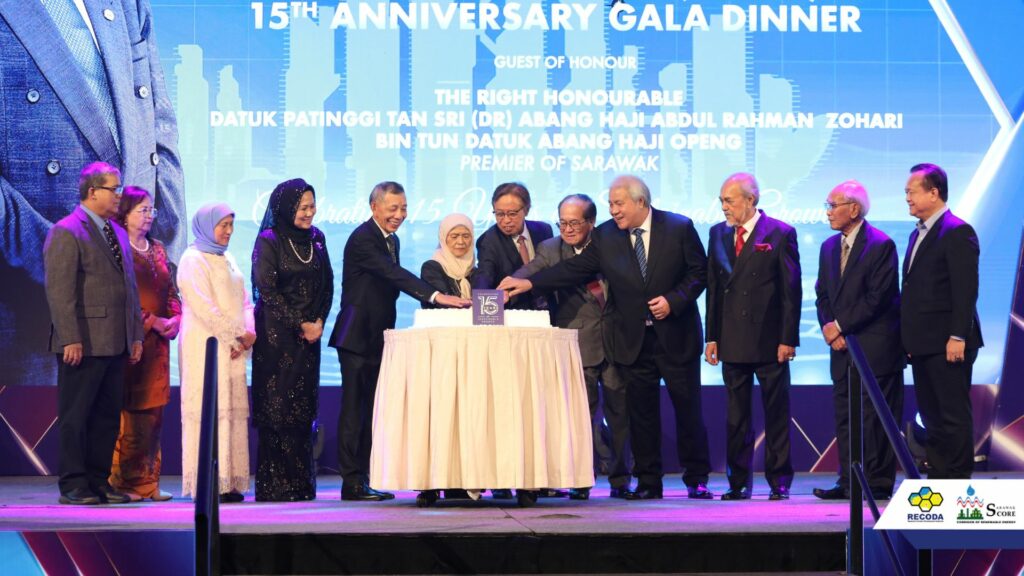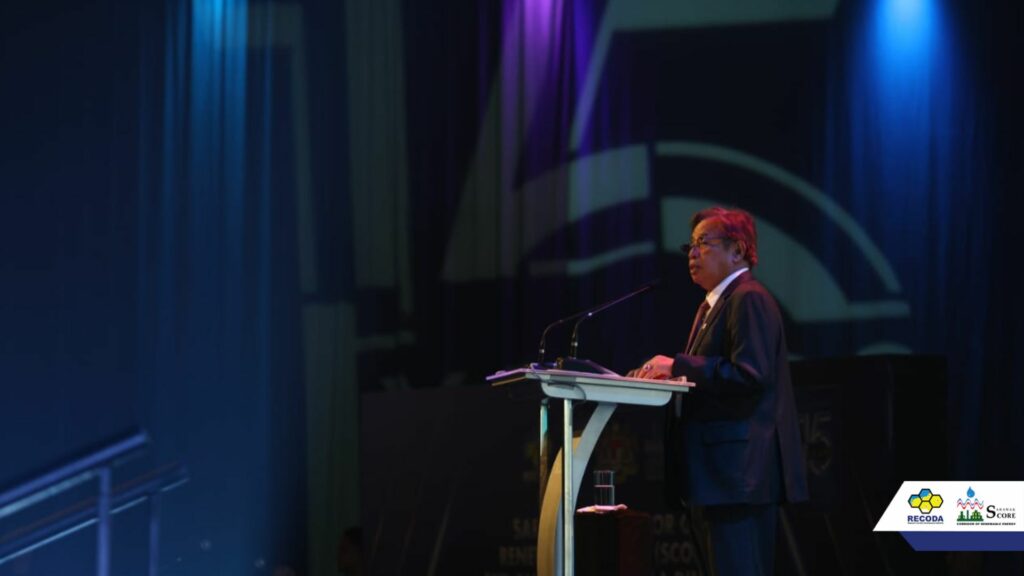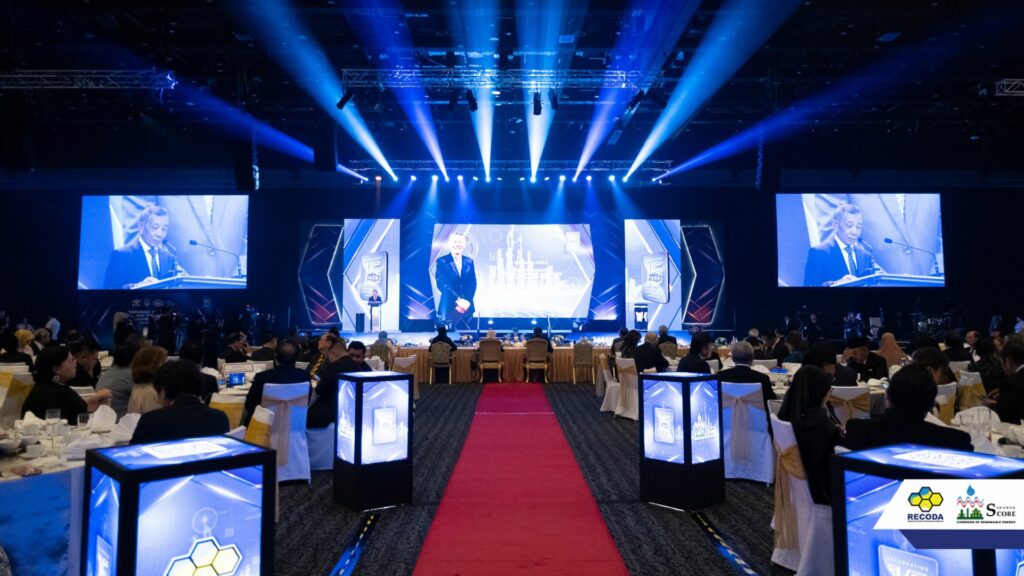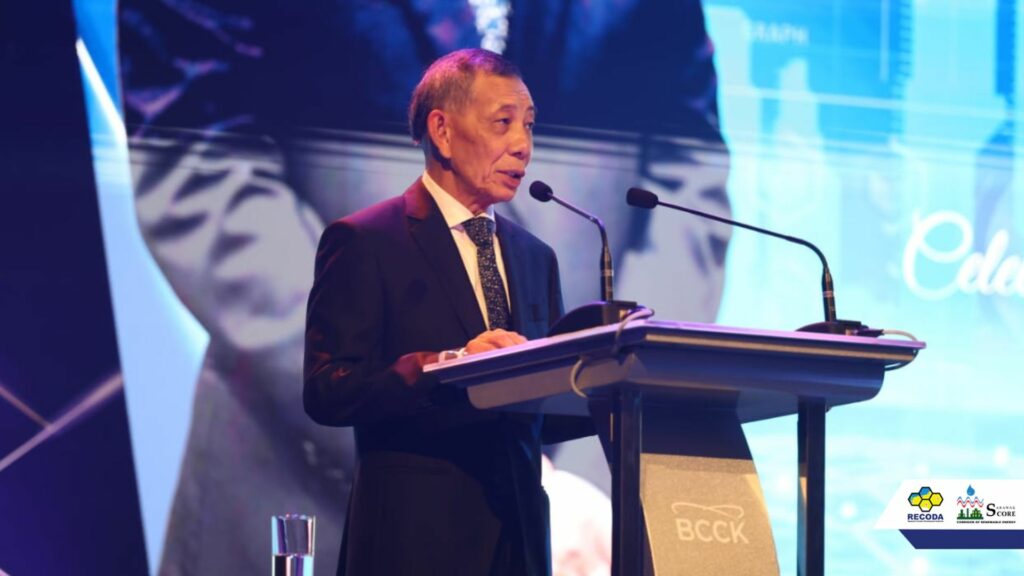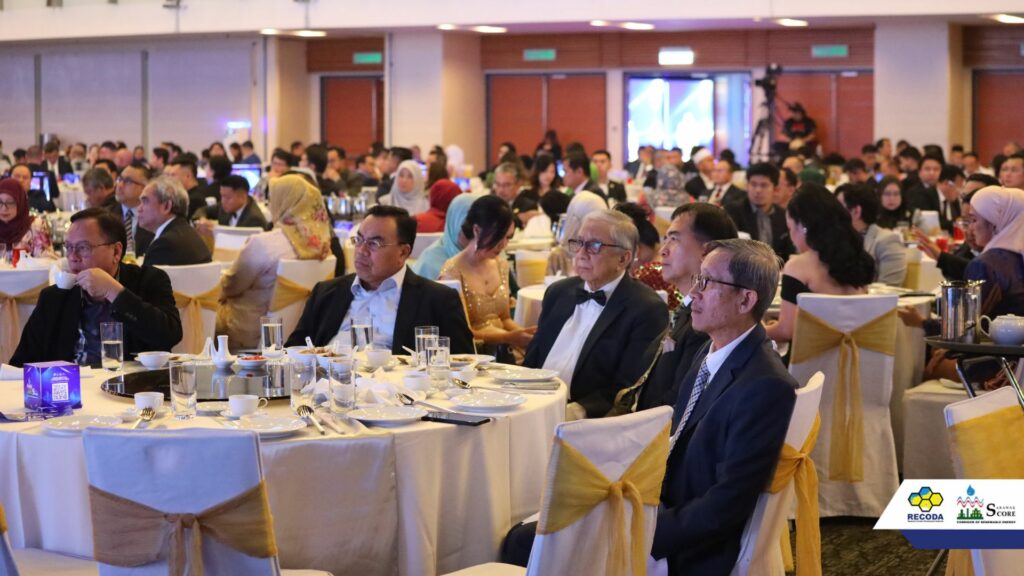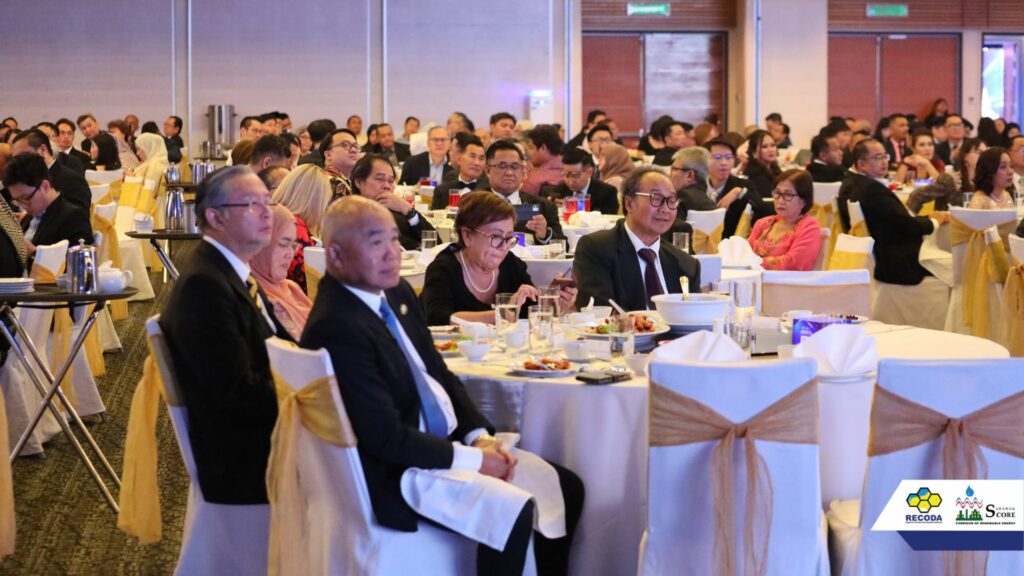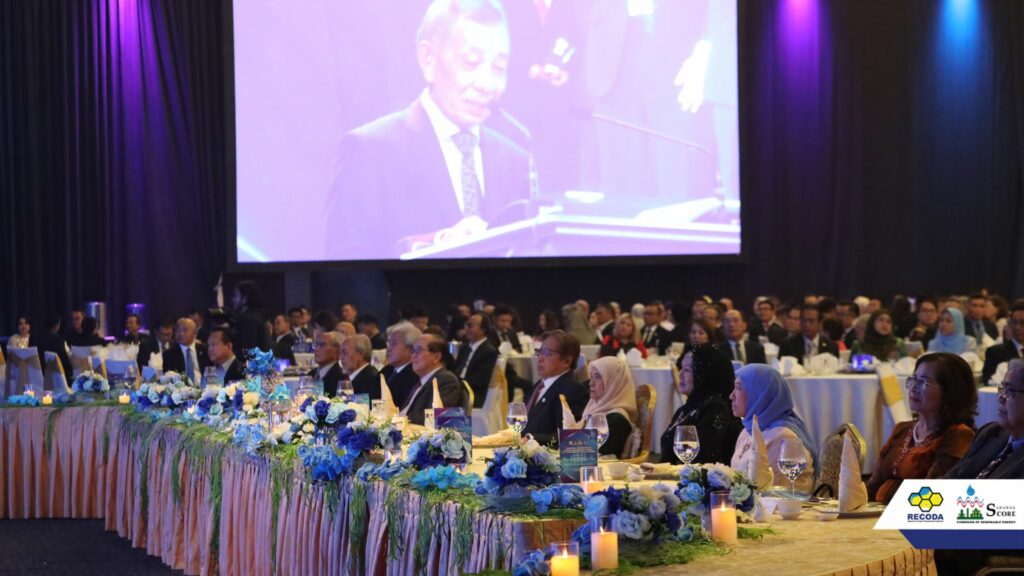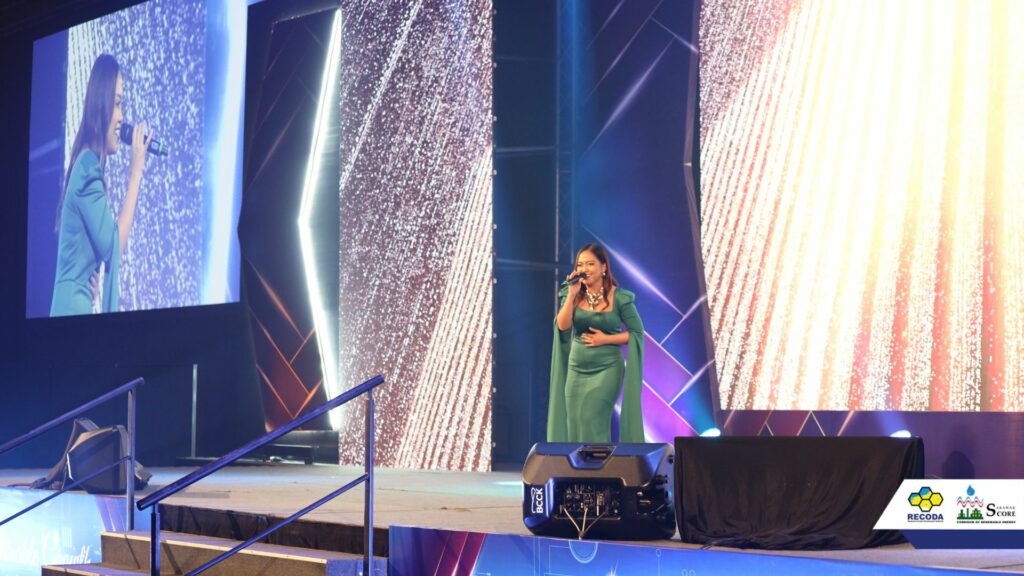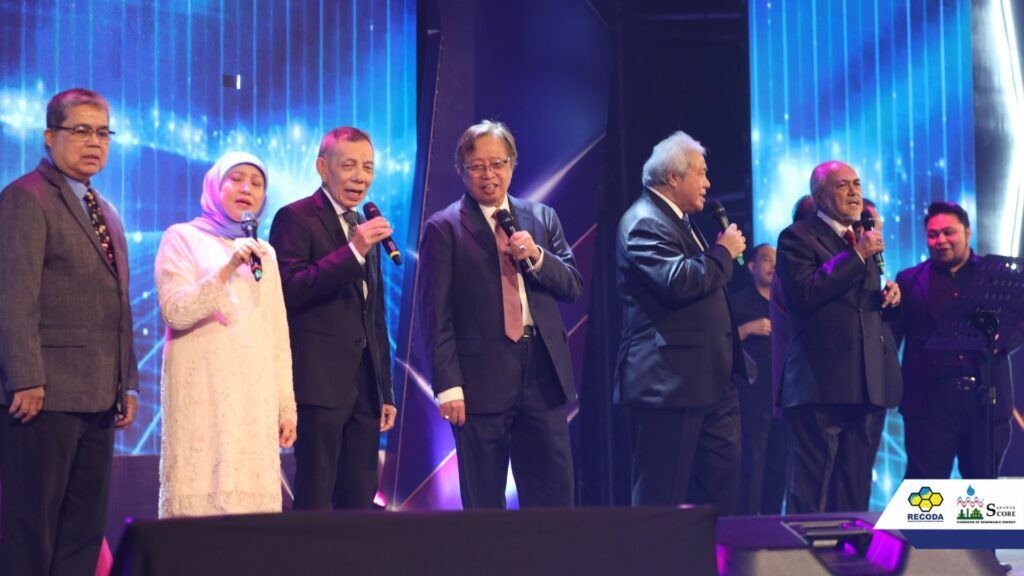 Related posts