Posted on
April 14, 2021
in
Roads within Long Lama, Long Bedian to be improved
A total of 23.7km of existing earth roads within the Long Lama and Long Bedian area, in the Miri Division, will be upgraded to R1 standard in an infrastructure project implemented by the Highland Development Agency (HDA), under RECODA.
The improvements will also cover spur roads connecting to Long Buang, Long Tujang and Long Wat. Soil investigation works are completed, while excavation works and slope cutting are underway. Contractor's facilities, including living quarters and a site office, have also been constructed.
The project is expected to be completed by next year.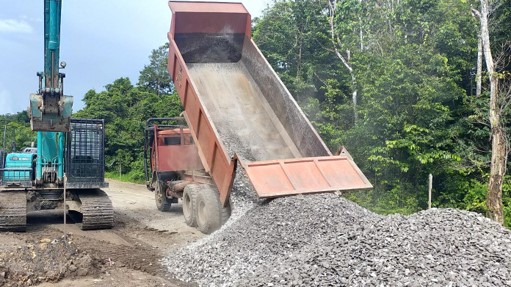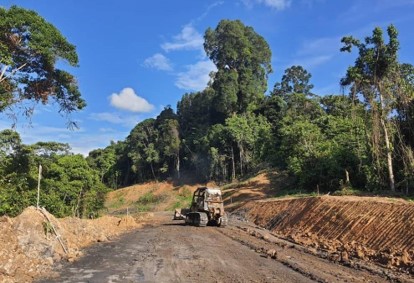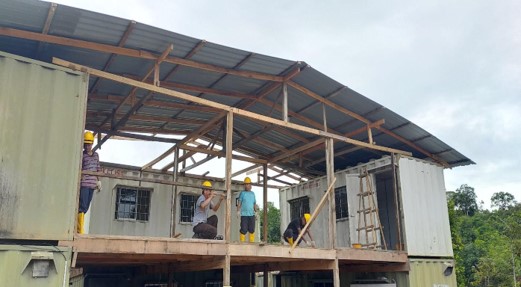 - RECODA
Related posts