Posted on
December 22, 2020
in
RECODA holds OACP workshop
RECODA staff deeply engrossed in discussion on maintaining a high integrity culture at the agency's internal 'Organisational Anti-Corruption Plan (OACP)' for the next five years.
The OACP is an anti-corruption internal policy plan that will address potential problems and weaknesses in good governance.
RECODA is the lead agency to implement development projects in the SCORE region, in addition to drawing investors to the state.
"When carrying out our duties and responsibilities, we need to ensure that the cancer of corruption does not have a chance to grow within our organisation," said RECODA CEO Datu Ismawi Ismuni, who is leading the workshop.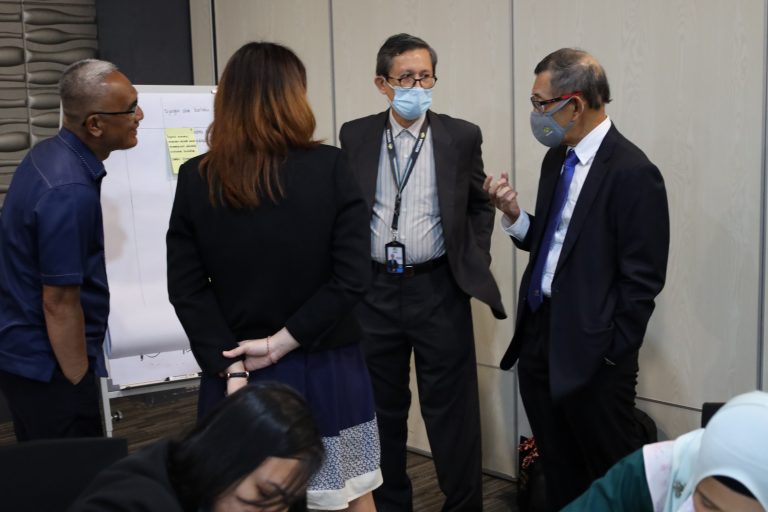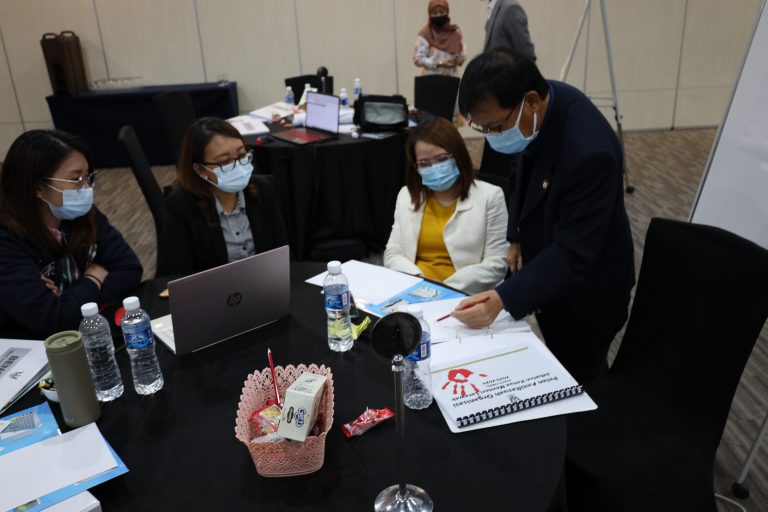 - RECODA
Related posts