Posted on
April 16, 2021
in
RECODA engages with UNIMAS on potential partnership
RECODA is looking at a potential partnership with UNIMAS in terms of carrying out potential upskilling programmes and socio-economic projects for rural communities.
At UNIMAS City Campus in Kuching today, preliminary discussions were held on how best to serve industries as well as communities in terms of employment opportunities and training.
A detailed manpower study would likely need to be carried out to determine the needs and requirements of investors in the SCORE region, said UNIMAS Business School CEO Assoc. Prof. Dr Puah Chin Hong.
The university provides non-formal training short courses, conferences, mobility programmes, Intensive English Language Programme (IELP) as well as Professional & Executive Programmes (PEP).
RECODA was also briefed on UNIMAS' University Sustainability Centre (USC), which leads and coordinates industries and communities related sustainable development projects and activities.
USC also provides expertise to communities and support initiatives towards achieving sustainable development. It is currently carrying out a total of 214 community projects throughout the state to improve the livelihood and jobs skills of rural residents.
RECODA Corporate Services Division Director Dr Hadysyam Junaidi meanwhile, briefed attendees on RECODA's role as a statutory body set up in 2006 to oversee and manage the Sarawak Corridor of Renewable Energy (SCORE) project.
In addition to drawing investors to the state, RECODA is also lead agency to implement development projects in the SCORE region.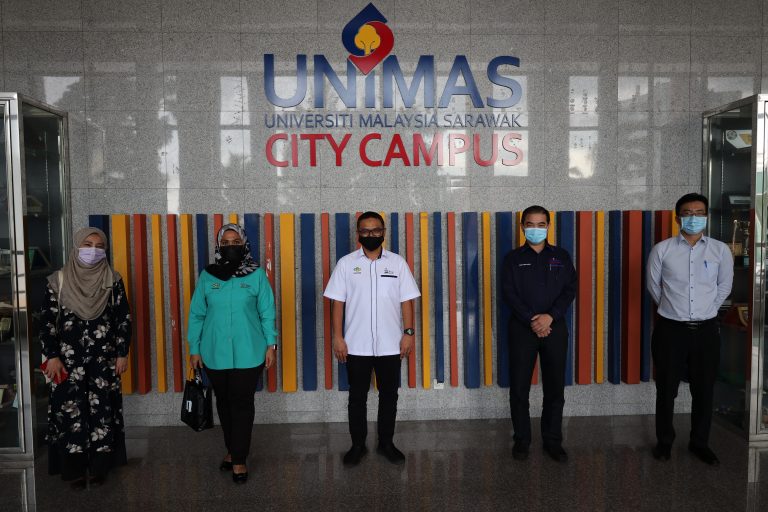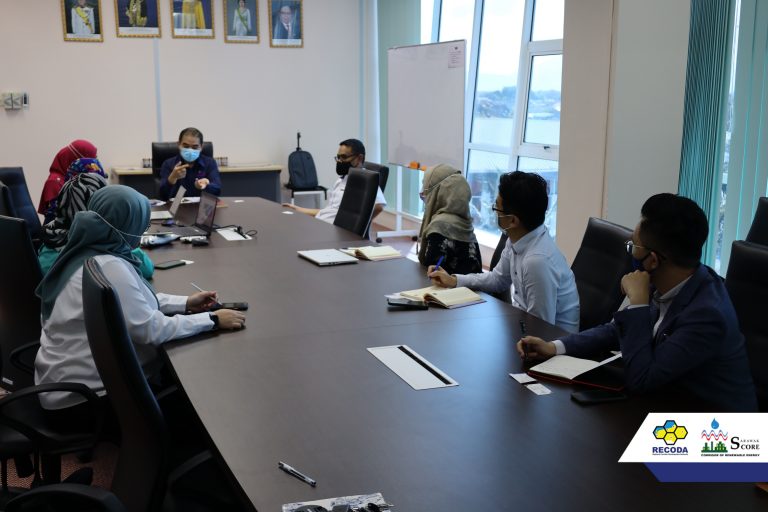 - RECODA
Related posts