Govt to speed up approval for entry of business travellers, subject to strict conditions
KUALA LUMPUR (Dec 30): The government is in the midst of improving the process in order to expedite and smoothen the approval process for business travellers who make short trips to Malaysia for investment purposes. However, they will be subject to strict standard operating procedures (SOPs).
To eliminate red tape and bureaucracy, the government has set up a One-Stop Center (OSC) to facilitate a speedy approval process.
The OSC — a quadripartite initiative by Malaysian Investment Development Authority (MIDA), Ministry of International Trade and Industry (MITI), Immigration Department and Ministry of Health — has been operational since October. The center is tasked to assess and approve applications from long-term business travellers (those planning to be in the country for more than two weeks) and short-term travellers (those planning to visit for two weeks or less).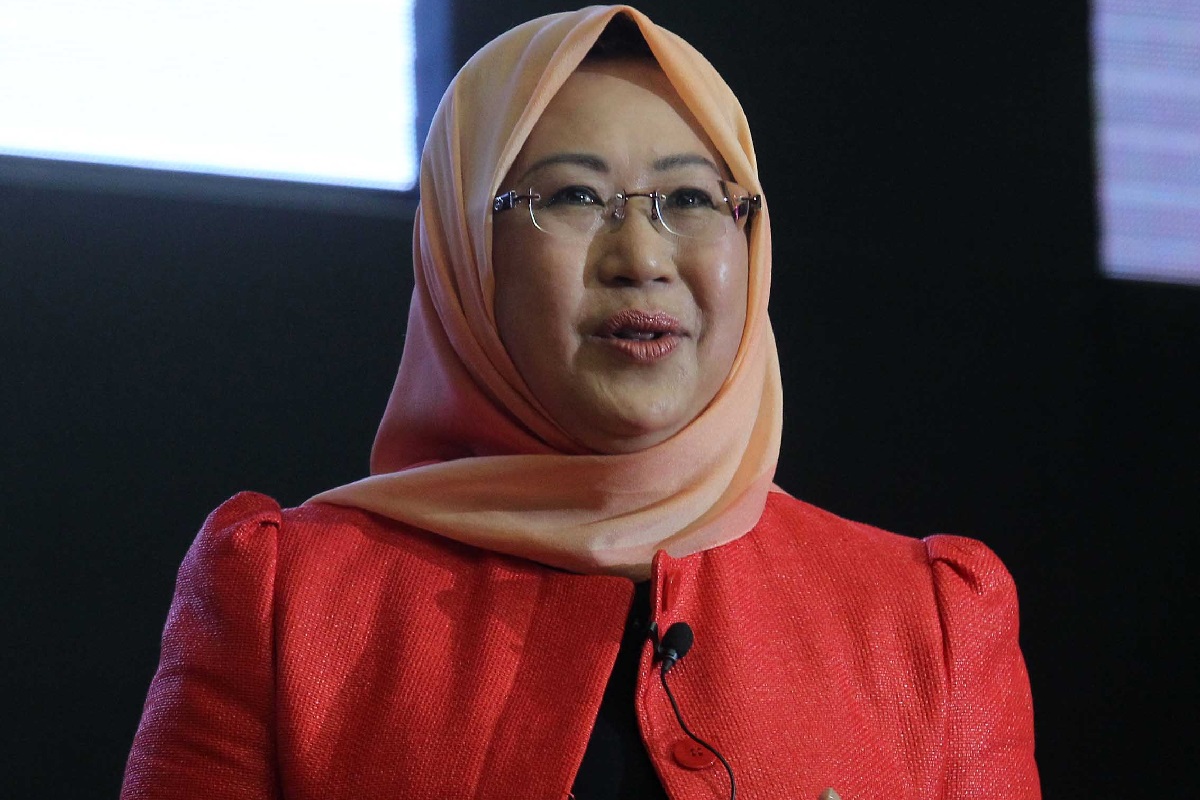 When contacted, Tan Sri Dr Jemilah Mahmood, the Prime Minister's Senior Adviser on Public Health, explained that such an initiative is aimed at assuring continued inflow of foreign investments when the country is battling with the pandemic. She stressed that it does not mean there would be arrival of a massive number of foreign visitors to the country.
"It is for business travellers that are here for a short period of time. There will be no 10-day quarantine requirement for these individuals, as this would deter investors from travelling to Malaysia to be quarantined, especially when it is just for a two- to three-day visit," Jemilah told The Edge.
She said the improvements in the OSC will allow fast-tracking — a green lane of sort — for those that are eligible.
MIDA confirmed that the agency is upgrading its capabilities and is working on digitising the application and approval process, as the applications for short-term business travellers are currently being processed manually by the OSC Committee.
MIDA said the upgraded system will be up and running in January, with details to be announced soon.
Short-term business travellers are defined as visitors who enter and stay in the country for a period of 14 days or less. There are four categories, namely:
1. Potential investors that are interested in doing business in Malaysia.
2. Existing investors such as business owners, board members, executives and associates of companies with operations in Malaysia (without employment pass).
3. Business customers, for product qualification and validation before commercial production.
4. Technical experts for ad hoc emergency cases to serve multi-customers across Malaysia.
Interested parties can apply via the upgraded MyEntry System, which will be launched soon, two weeks before their visit. Individuals' travelling itinerary is required to be submitted to the OSC Committee for entry approval.
An invitation letter from a sponsor must also be submitted, either from a government body (for example, MITI or MIDA) or the Malaysian registered company sponsoring the business-related trip.
Business travellers will also have to undergo a Covid-19 test 72 hours before arriving in Malaysia and will only be allowed to board if they test negative. The second Covid-19 test will be done at the Business Travellers Centre (BTC) upon arrival at the KLIA.
"Works are currently being done for the BTC at KLIA. We expect it to be operational in January," MIDA said.
A government-appointed liaison officer will be assigned to accompany each business traveller from the airport throughout the approved itinerary, to ensure strict adherence to the SOPs and to minimise contact with the local community.
The business travellers will also be subject to undergo a third Covid-19 test within three days prior to their departure from Malaysia.
Given the rising number of cases in Malaysia and in other countries, some may raise concerns over allowing foreign visitors into the country. Jemilah, however, said that the numbers expected would pale in comparison to the number of people brought in by tourism.
"That is a valid concern. However, we are only talking at most about 2,000 visitors over one year and these people are duly screened. In other words, we are only allowing very specific people under strict controls and observation," she said.
Jemilah added that many countries are already adopting similar mechanisms for business travellers and that Malaysia's initiative "did not come out of the blue", as the government had studied the models employed by South Korea, Japan, Singapore and Europe.
It is a necessary step to revive Malaysia's economy amid the pandemic, she added. -Source: The Edge Markets
Related posts