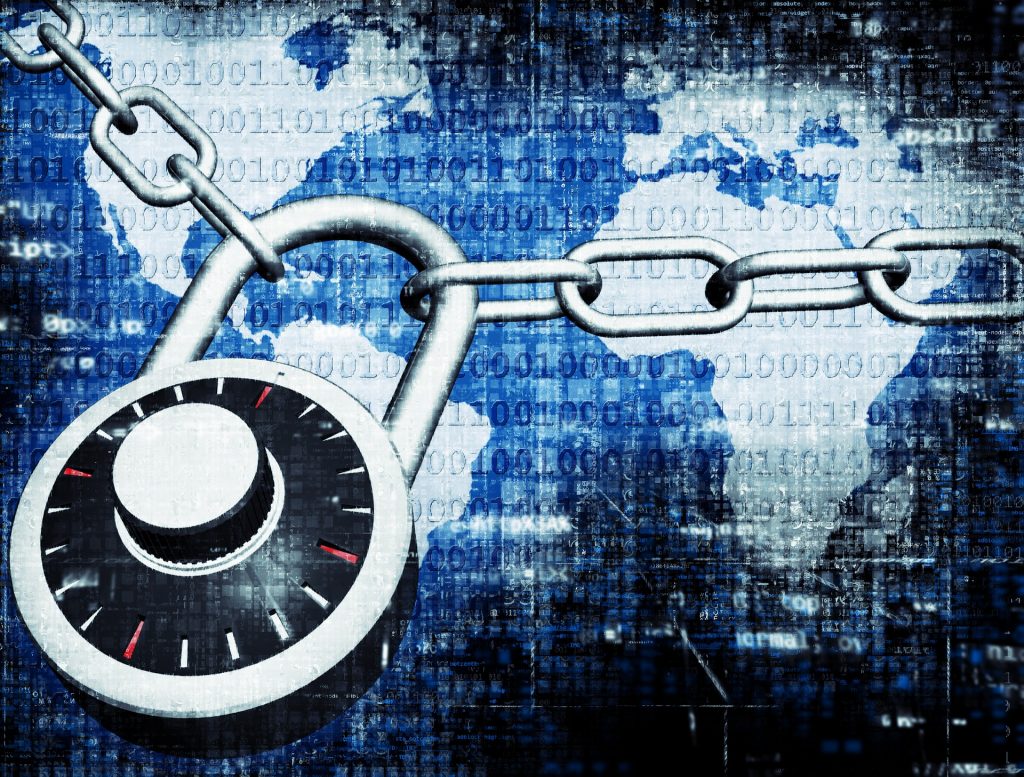 RECODA stores and processes personal data for the sole purpose of promoting SCORE, increasing competitiveness, securing inward investment and to support and develop the people of Sarawak.
Recipients of the personal data we may hold on organisations and personnel within those organisations may include our local and international offices but will not include other government departments or agencies or our partners, without your permission.
Feedback
You can reach us using our contact form.
We will deal with your query promptly, however, please note that we may need to contact other agencies to respond to your questions. If we need to pass your contact information to a supplier we will request the supplier does not keep your personal data or records of our correspondence longer than necessary.